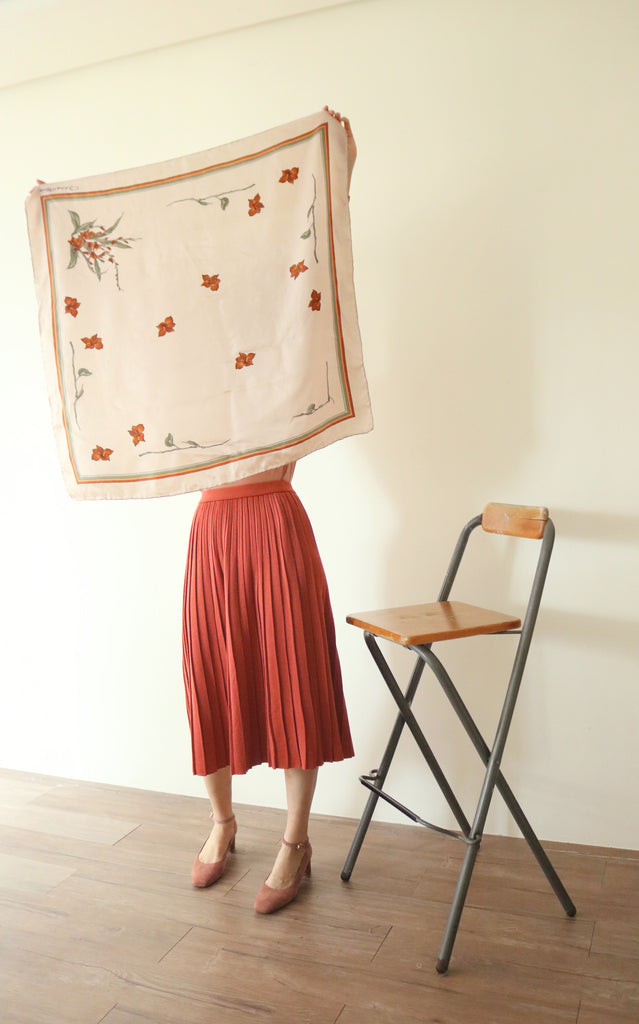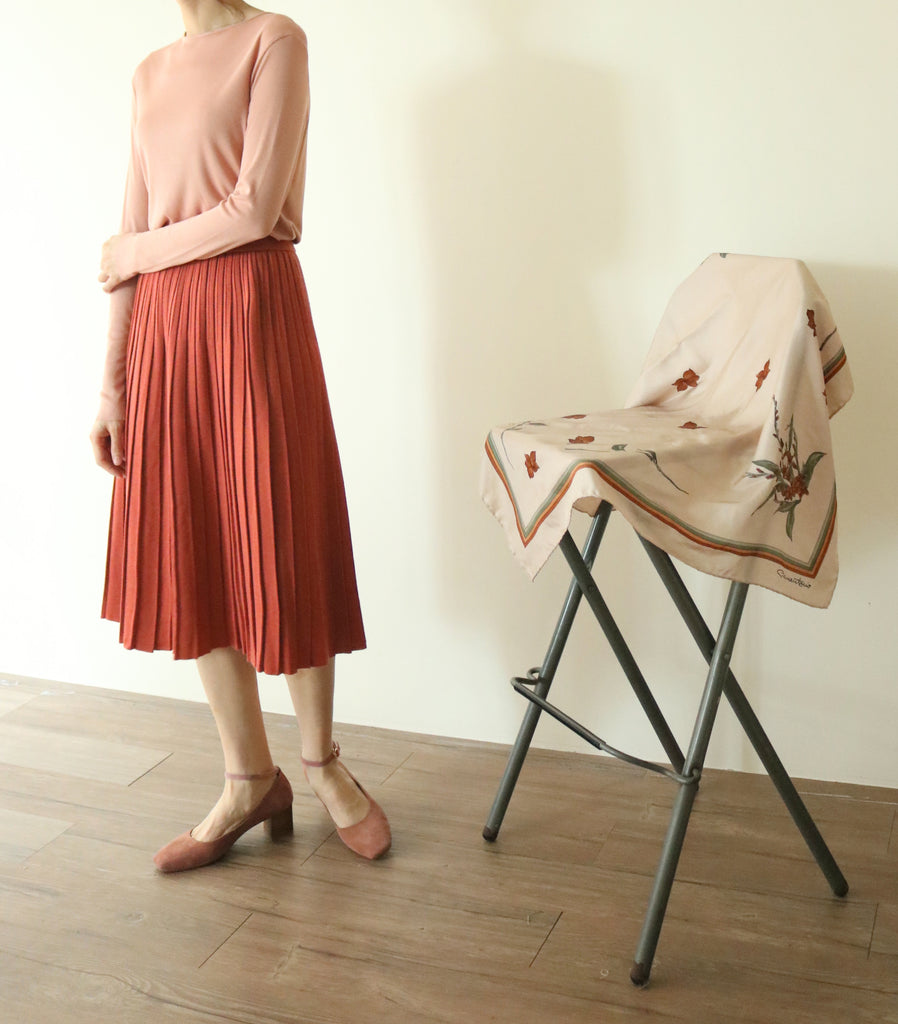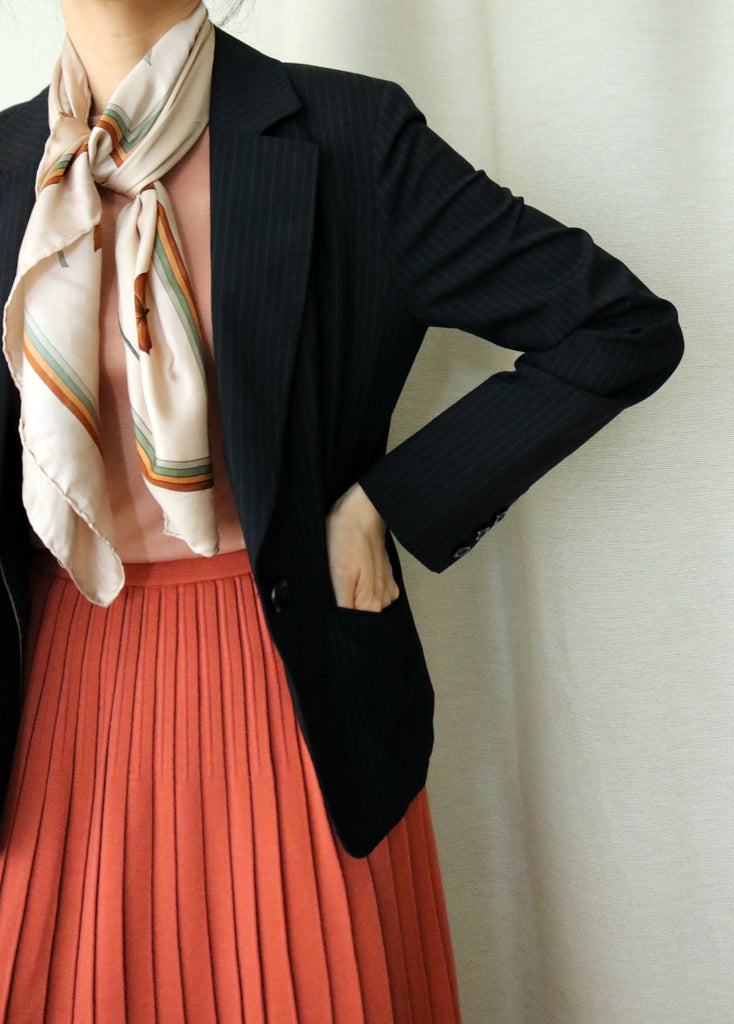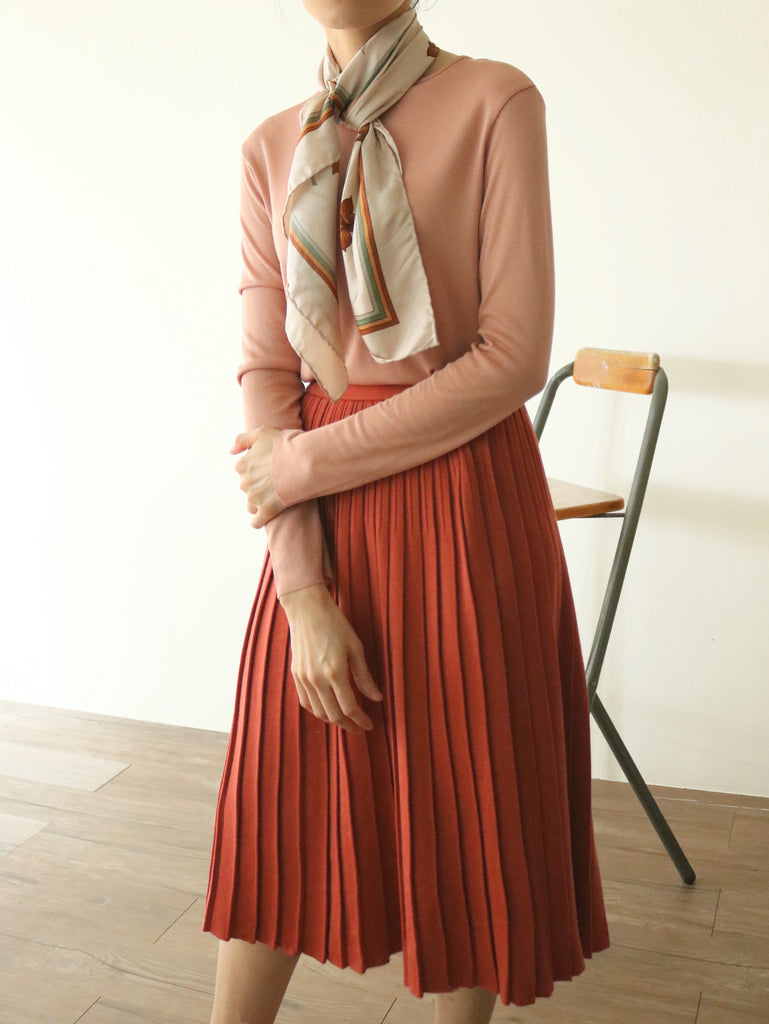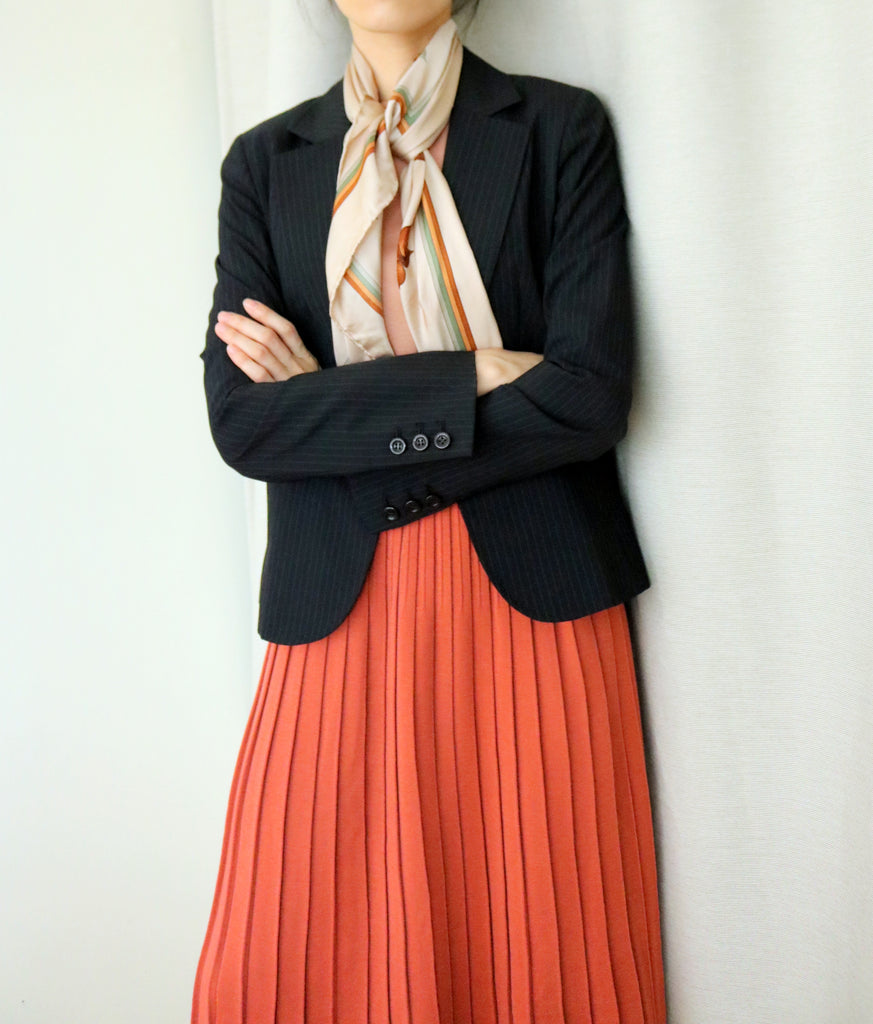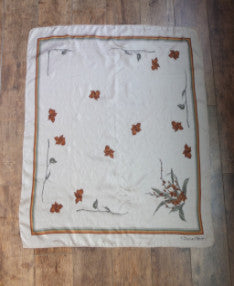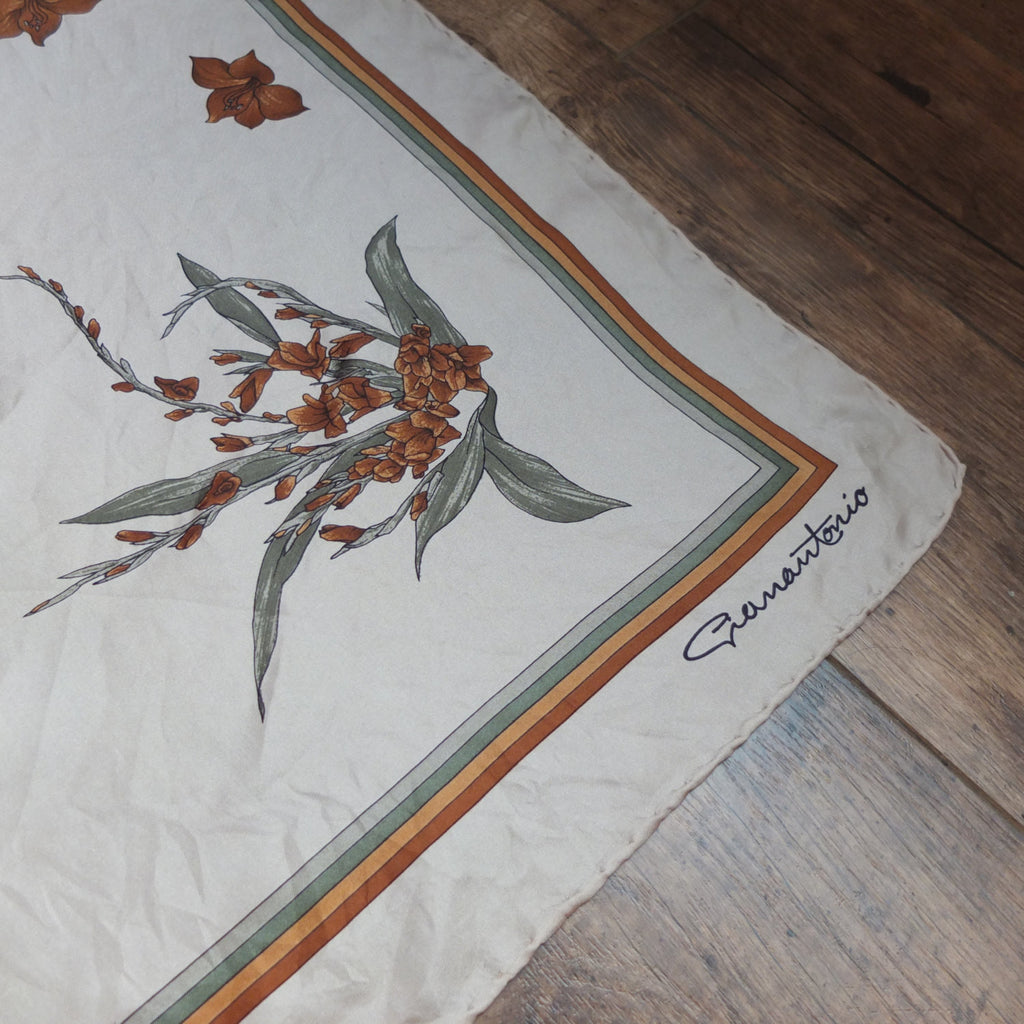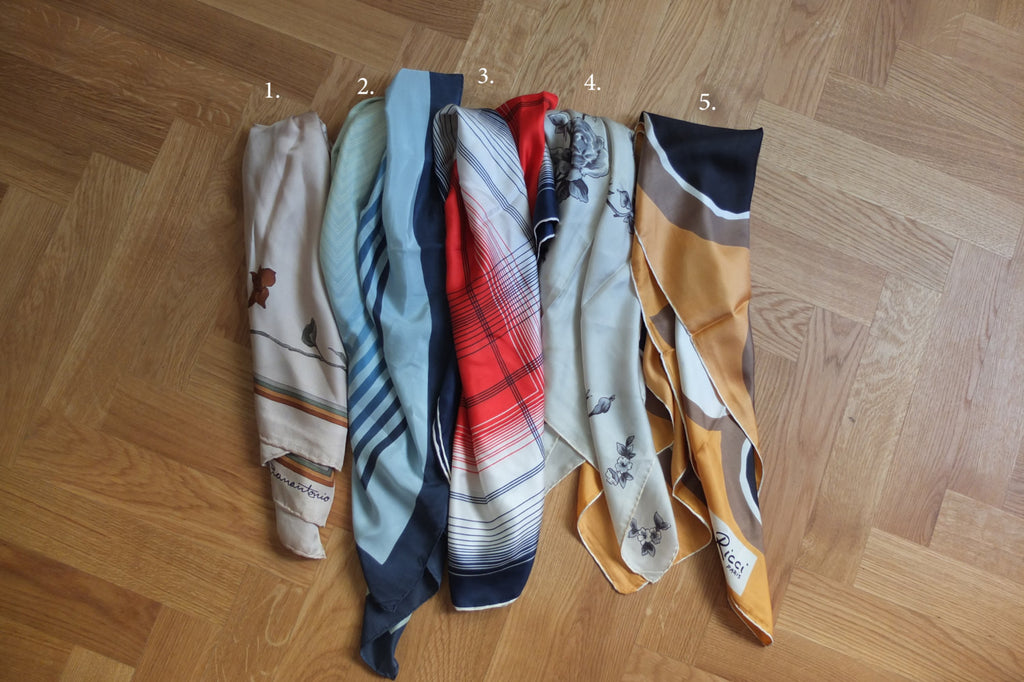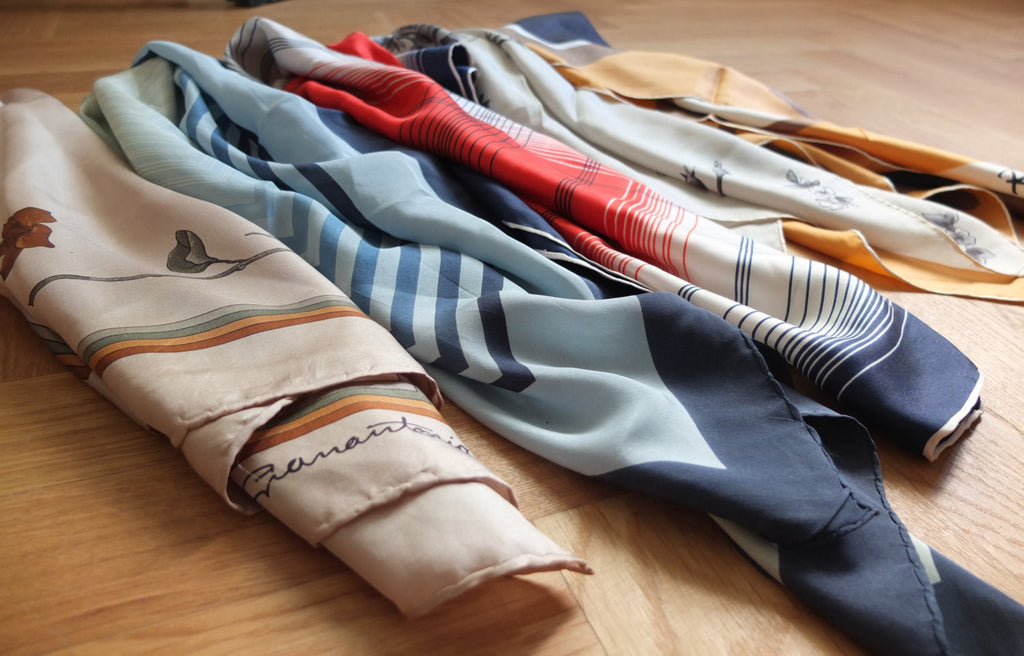 $65.00 USD
European vintage. Ready to ship.
Germantonio scarf (BRAND: GERMANTONIO,vintage)-sold out
Descriptions/Détails:
Stunning Italian-made silk scarf with floral print. There are 1-2 little spots on the scarf upon close inspection, otherwise the scarf is in pretty good condition. Ready to ship in 3-5 business days.
*Vintage items are not eligible for return/exchange/refund once sold. 
Color/Couleur: Nude
Material/Composition:100% silk
Dimension:77cm*77cm