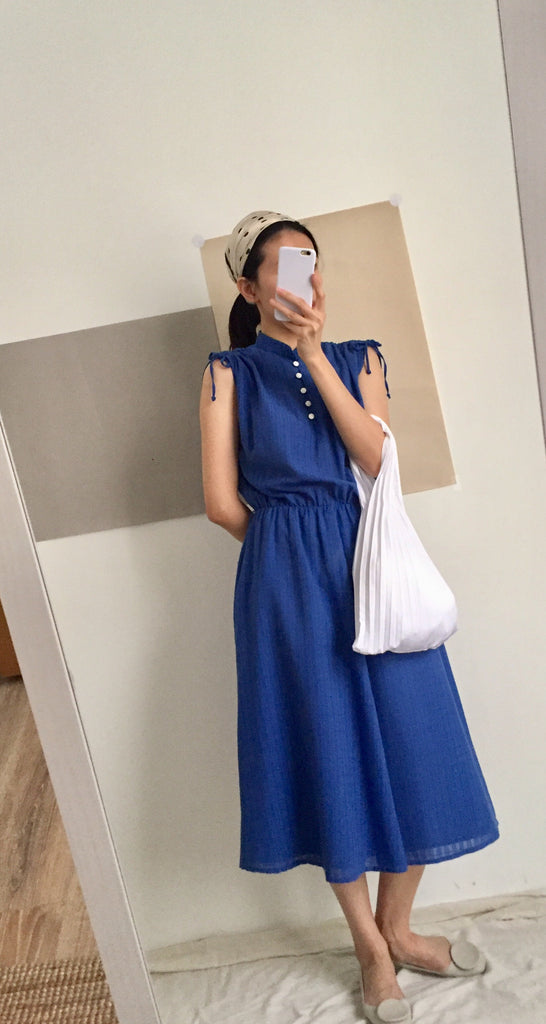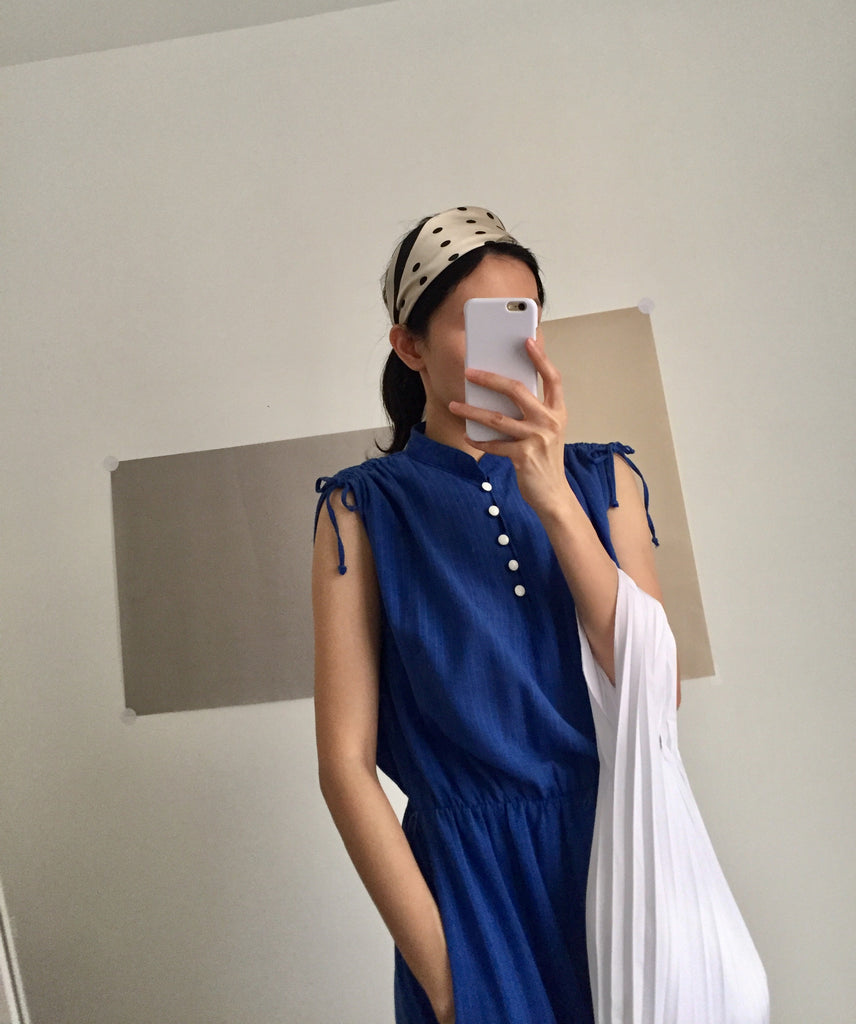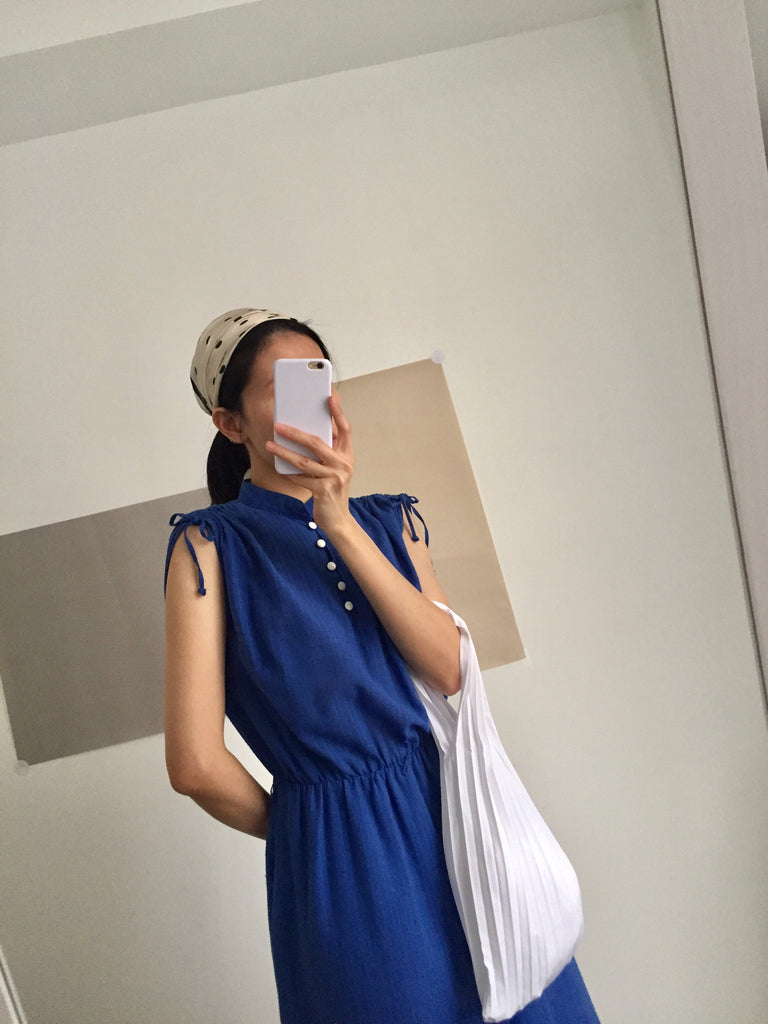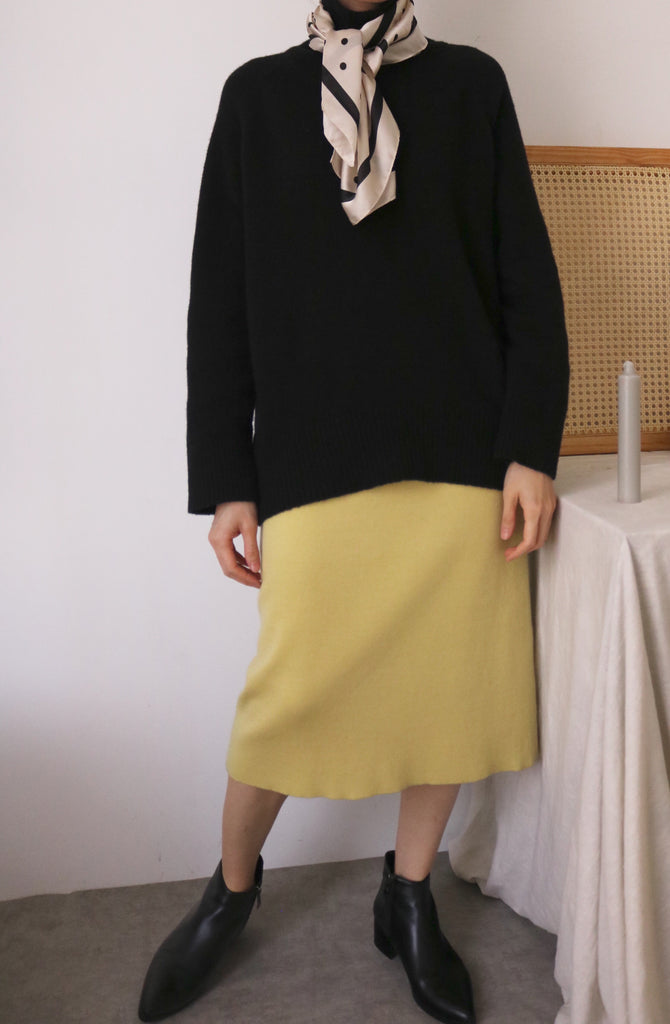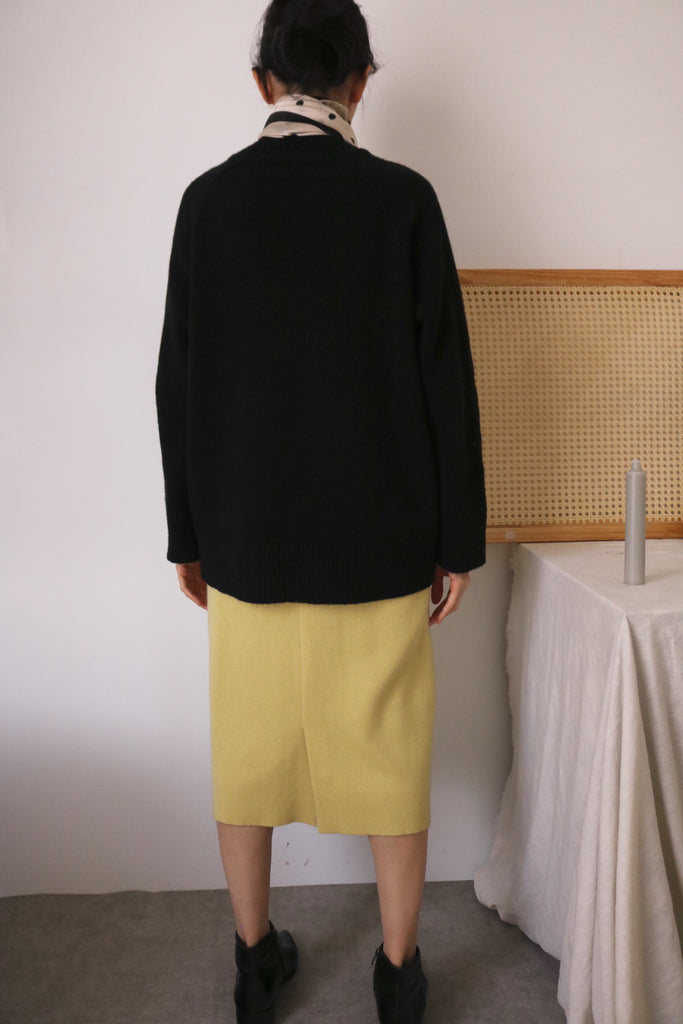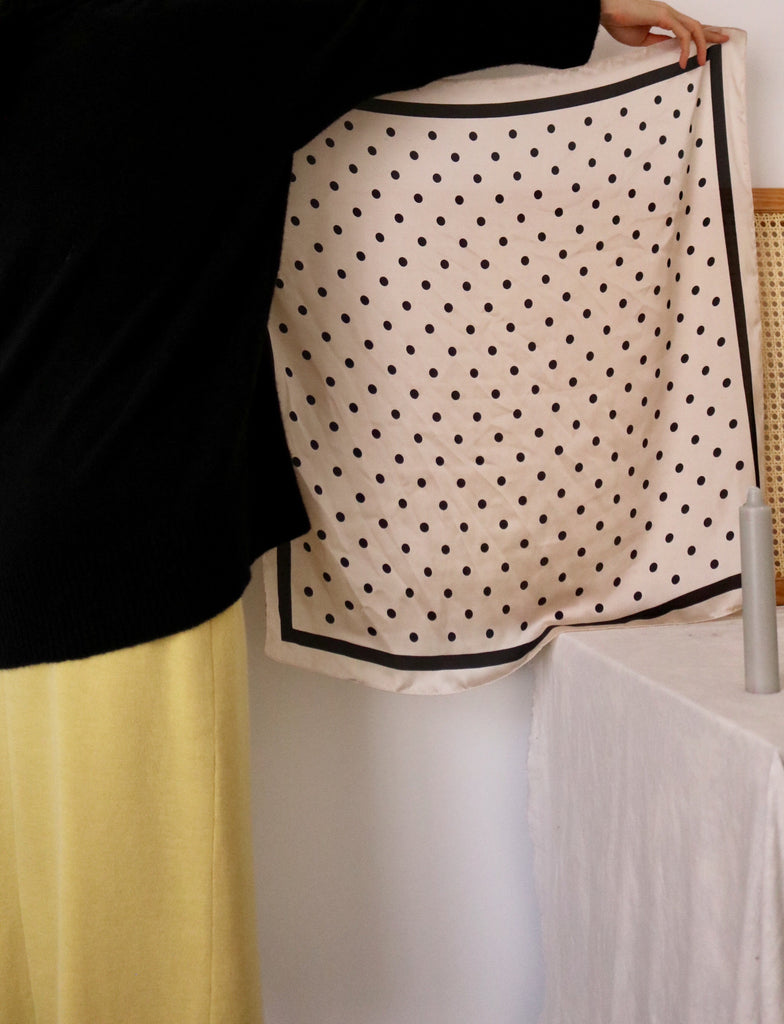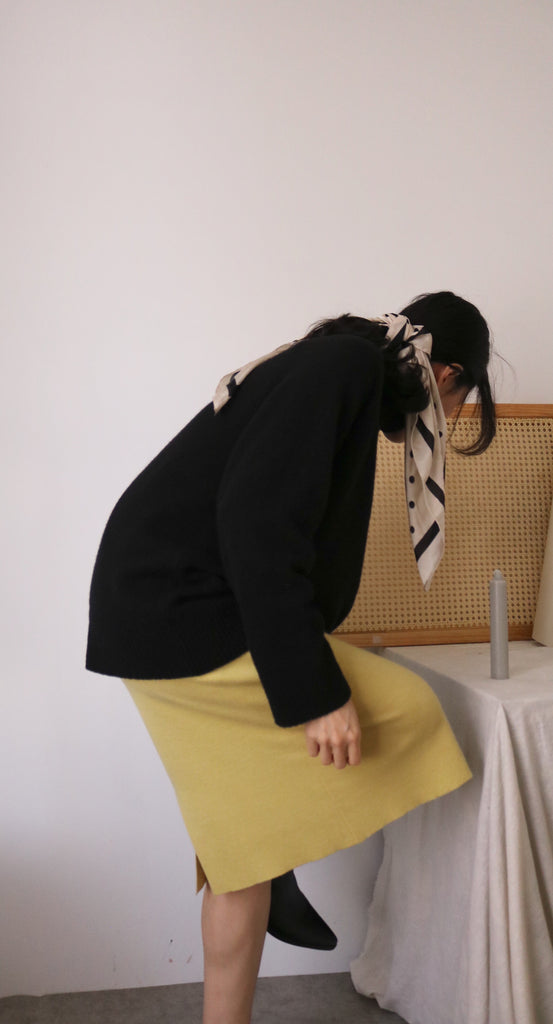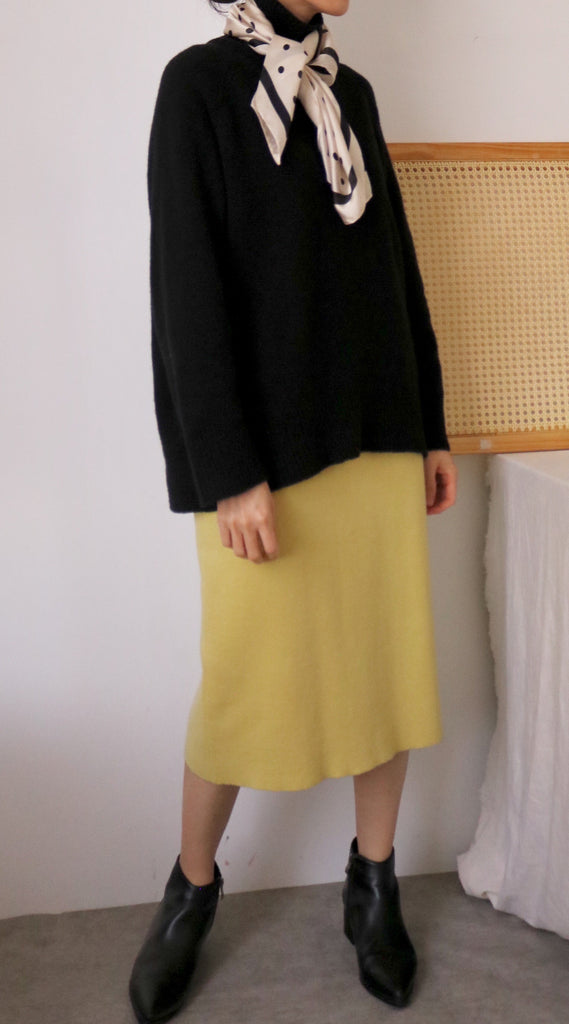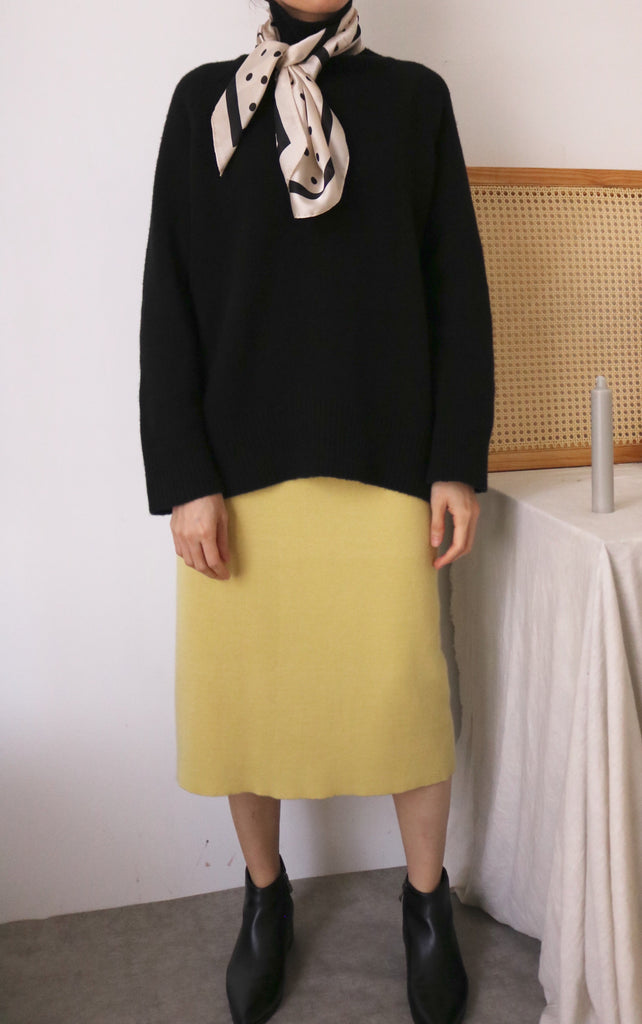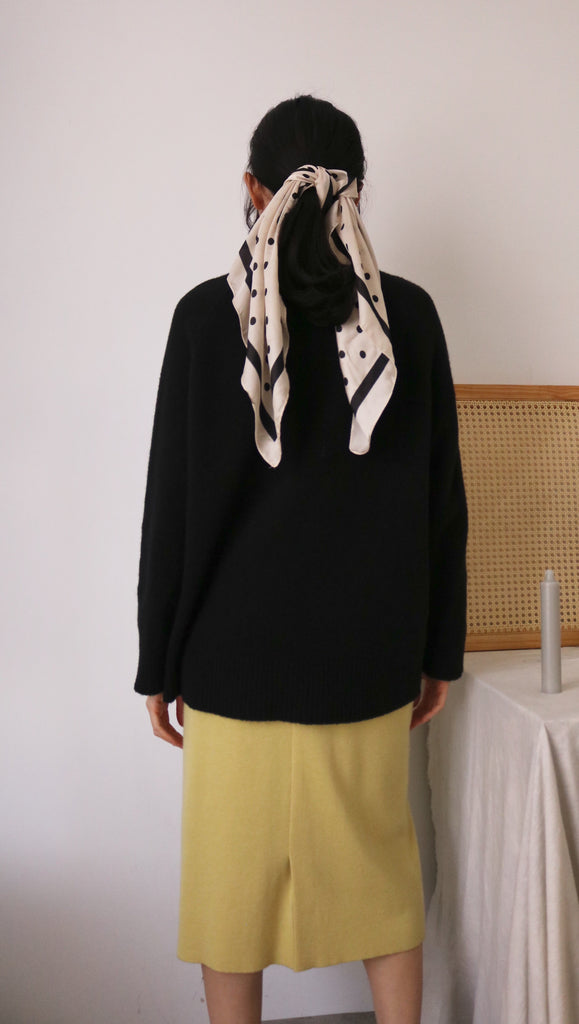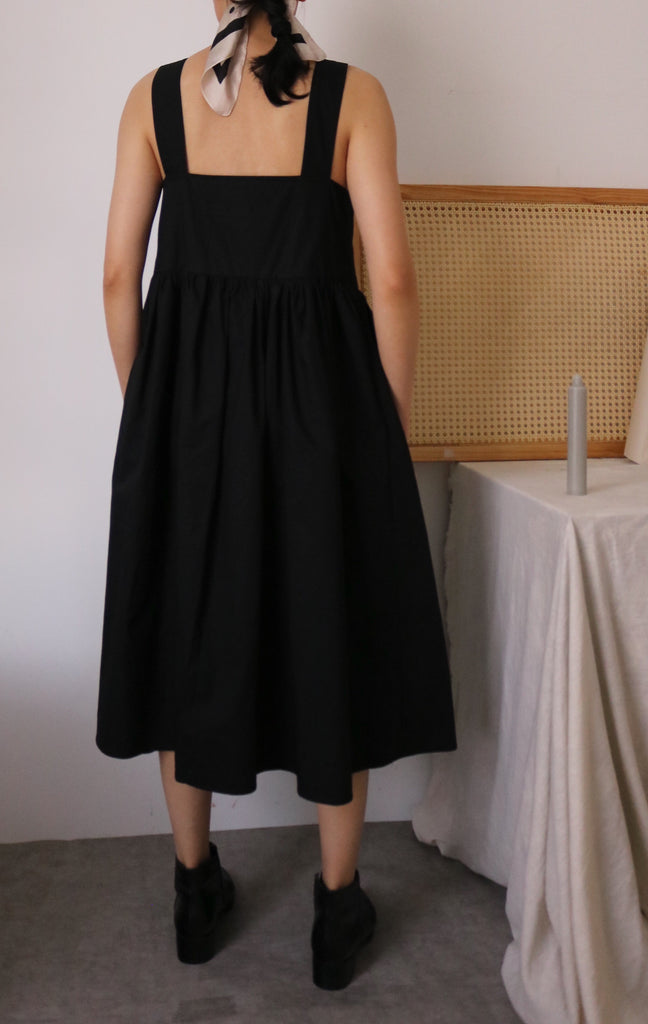 $30.00 USD
Almeta Scarf
Details
Polysilk polka dots square scarf. Lead-time is 10 business days.
Worn with: Karrigan Dress, Miyu Dress, Jansen Sweater, Kumi Skirt

Color/Couleur: black / ecru polka dots 

Material/Composition:polysilk

Size/Taille:70*70 cm 

Care instructions/Entretien: Cold handwash and air-dry. Delicate fabric.

Follow us on instagram (@metaformose) for all the latest news & behind-the-scene peek from our studio.

設計重點
*波卡點方型絲巾
*我們需要10個工作天製作 MF昰兩人小團隊 恕不接急單

搭配單品:Karrigan Dress, Miyu Dress, Jansen Sweater, Kumi Skirt
顏色:珍珠米/黑色波卡點花紋
材質/成分:合成絲
尺寸:70*70 cm 

洗滌/保養說明:冷水手洗/勿烘乾/勿浸泡/隔布反面熨燙 (脆弱材質)
IG:@metaformose