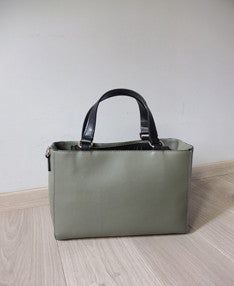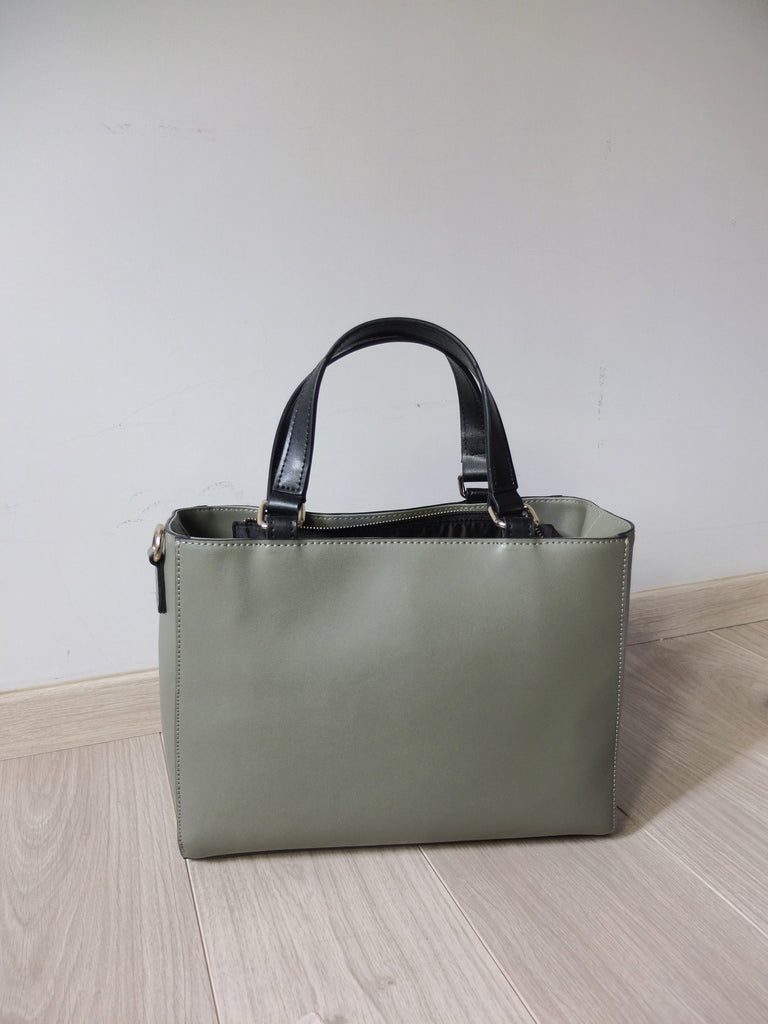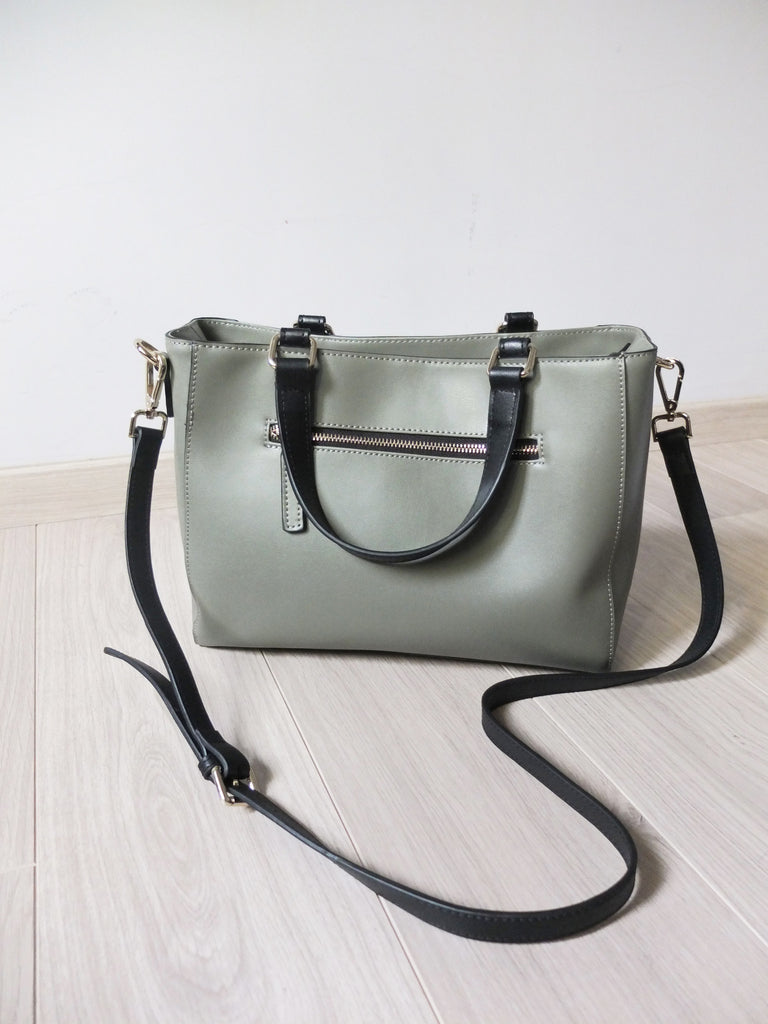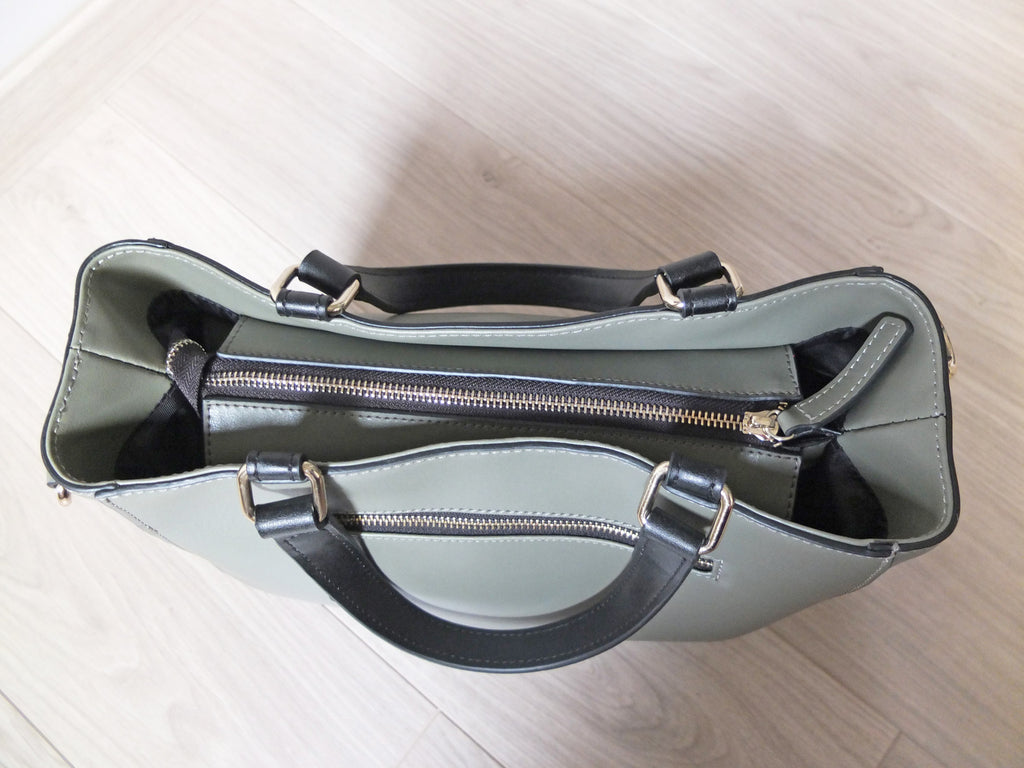 $126.00 USD
Sage Tote
商品描述
*左右兩側背帶金屬扣環
*可拆黑色背帶(100cm)
*黑色提把(15cm)
*內側有附內袋
*上方金屬拉鍊
*附有收納用防塵袋
材質/成分:牛皮
大小:30cm*22cm*11cm
顏色:灰色
Descriptions/Détails:
Structured leather tote with constrasting black drop handles/lining with a metal zip pocket on one side of the bag, featuring interior centre zipped compartment , one small interior pocket on one side, and a sleeve pocket on the other side. Comes with adjustable shoulder strap so this can be worn over or across the shoulders,depending on styling purposes.Minimalist and elegant in a subtle colour. This will be shipped with a cotton/linen dustbag.
Color/Couleur: Sage
Material/Composition:Leather
Dimension:30cm*22cm*11cm
Strap measures 100cm in length.
Drop handle:15cm