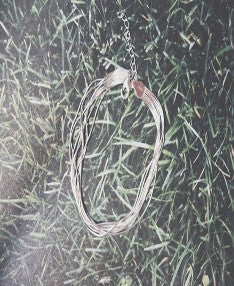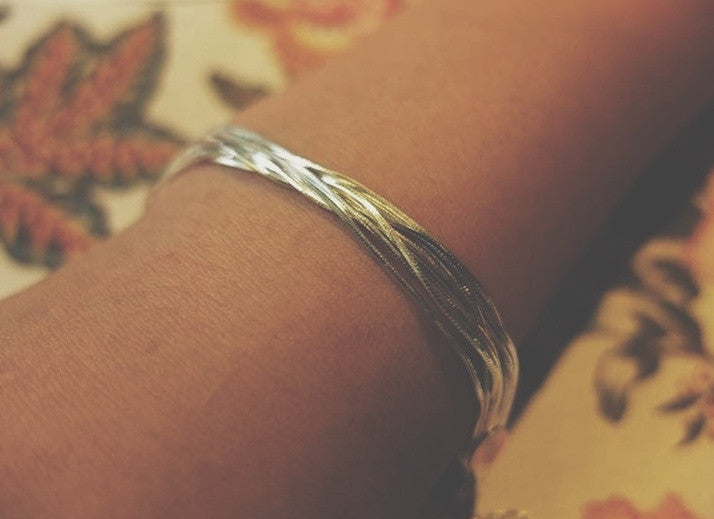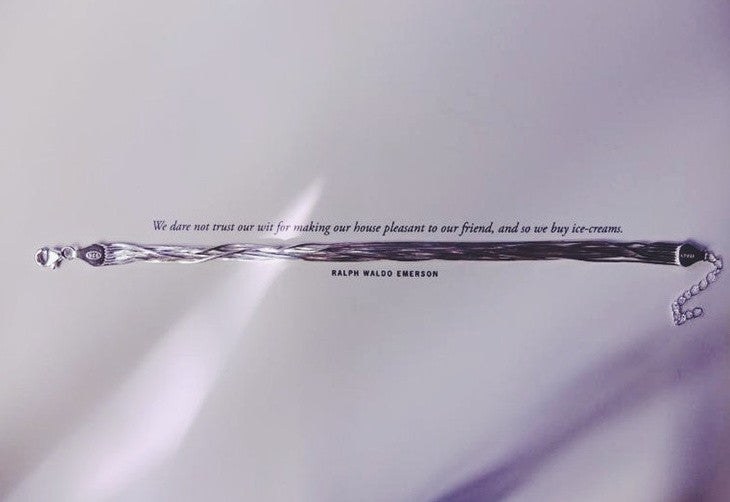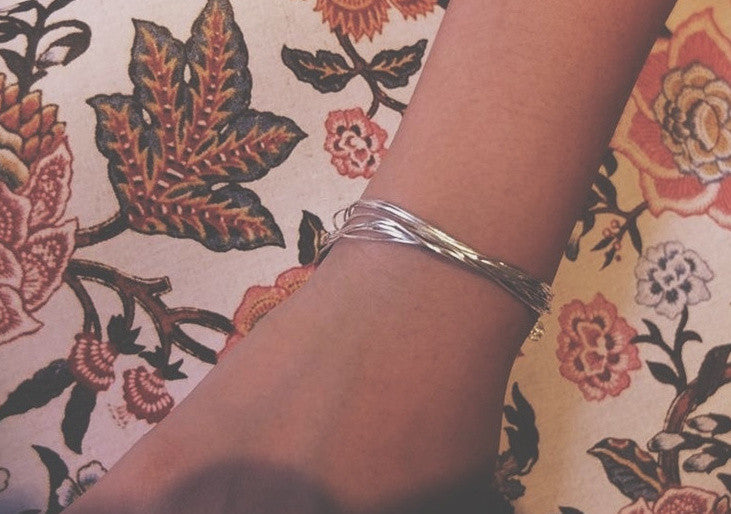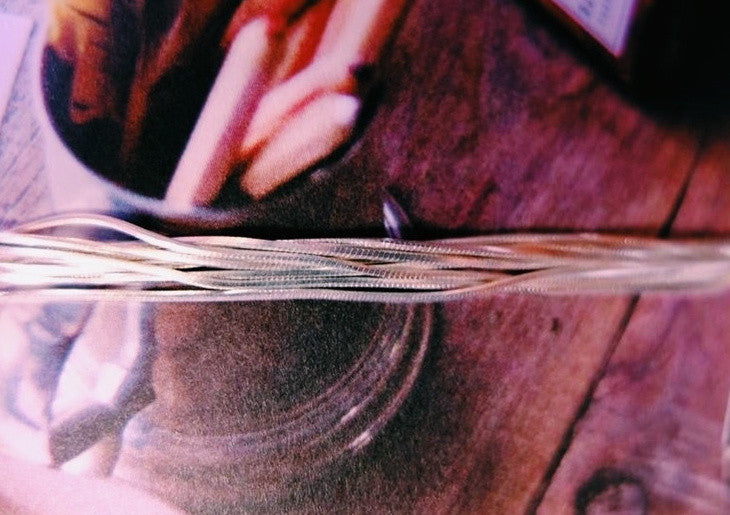 $46.00 USD
Parallel bracelet-sold out
Length: 7.2"(18cm).
Spring clasp closure.
Sterling Silver
Care instructions:

Store your sterling silver jewelry in tarnish prevention cloths or bags. The treated cloth slows down the tarnishing process and keeps the jewelry from rubbing against harder jewelry that might scratch it. Try to to keep your sterling silver jewelry in a cool, dry place.
Cleaning Your Sterling Silver JewelryPolishing cloths are an excellent choice for cleaning your sterling silver jewelry. You might read recommendations to use toothpaste to clean sterling silver, but avoid doing that -- toothpaste is abrasive and can leave scratches.