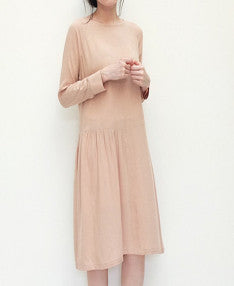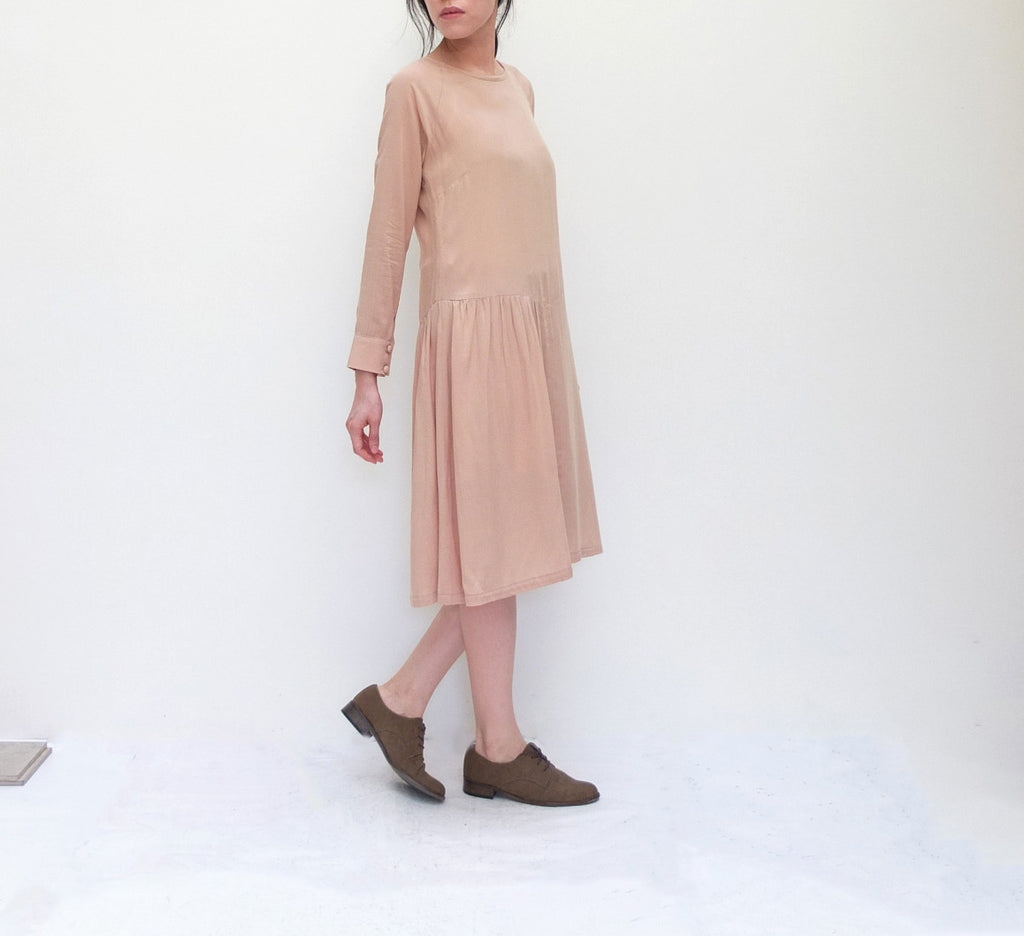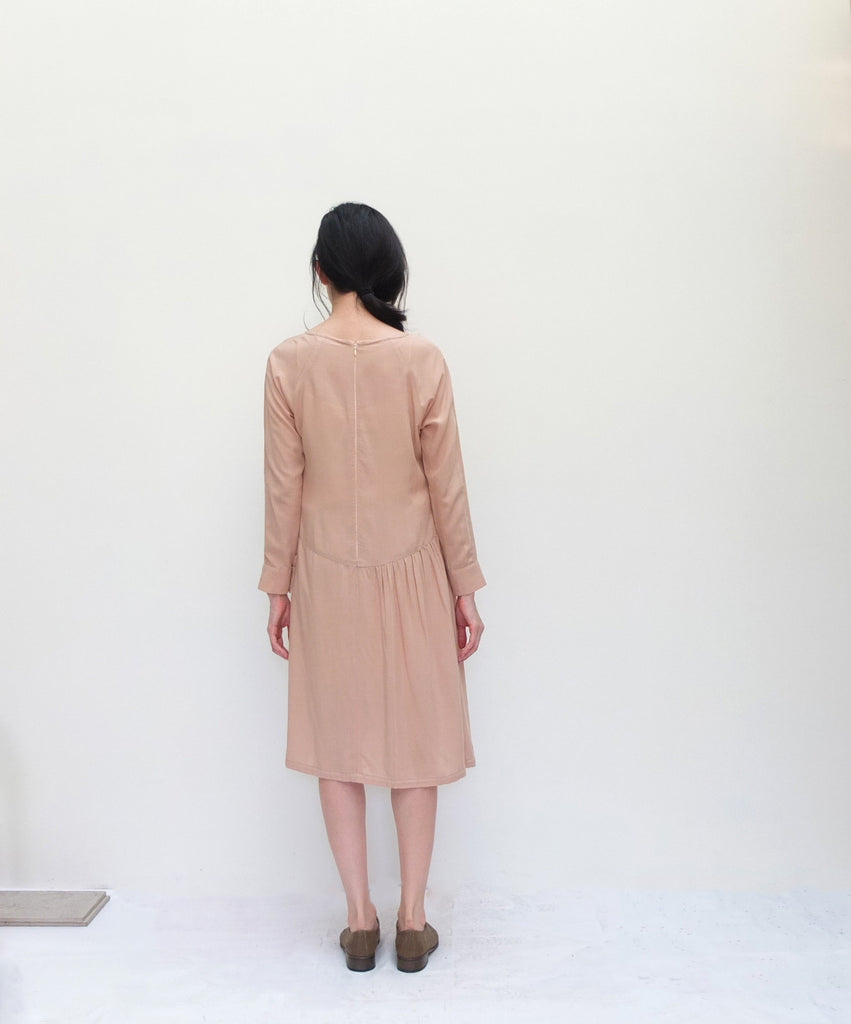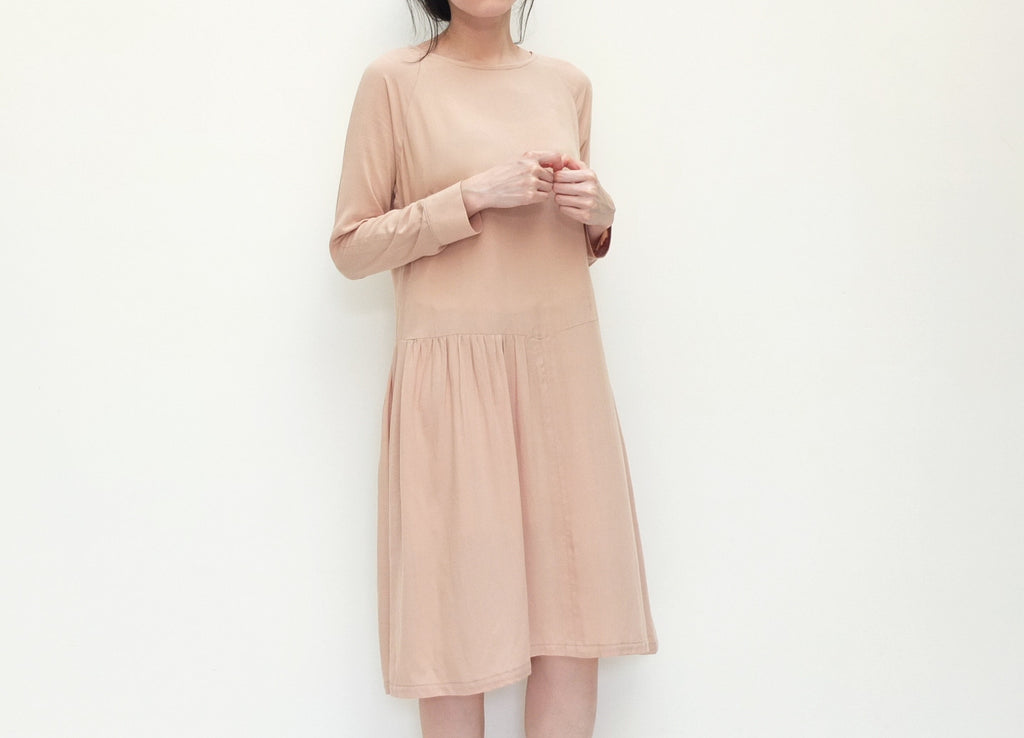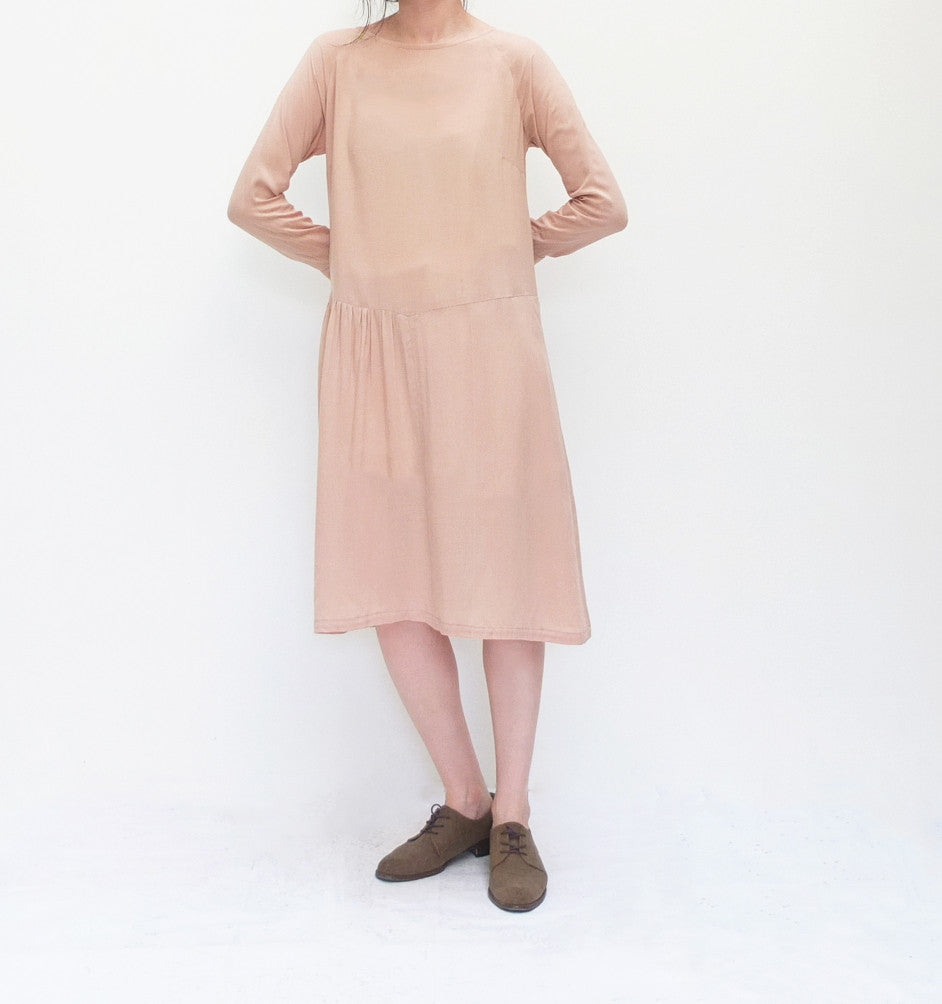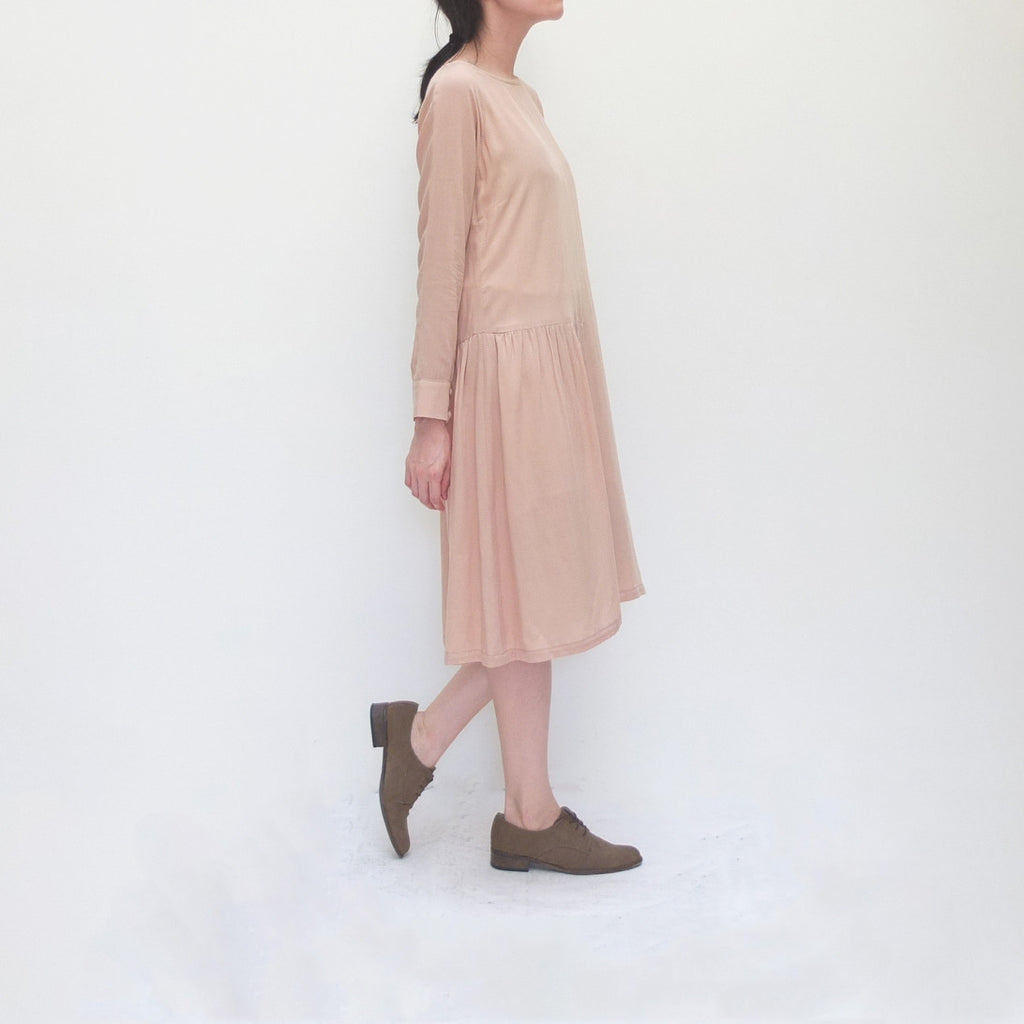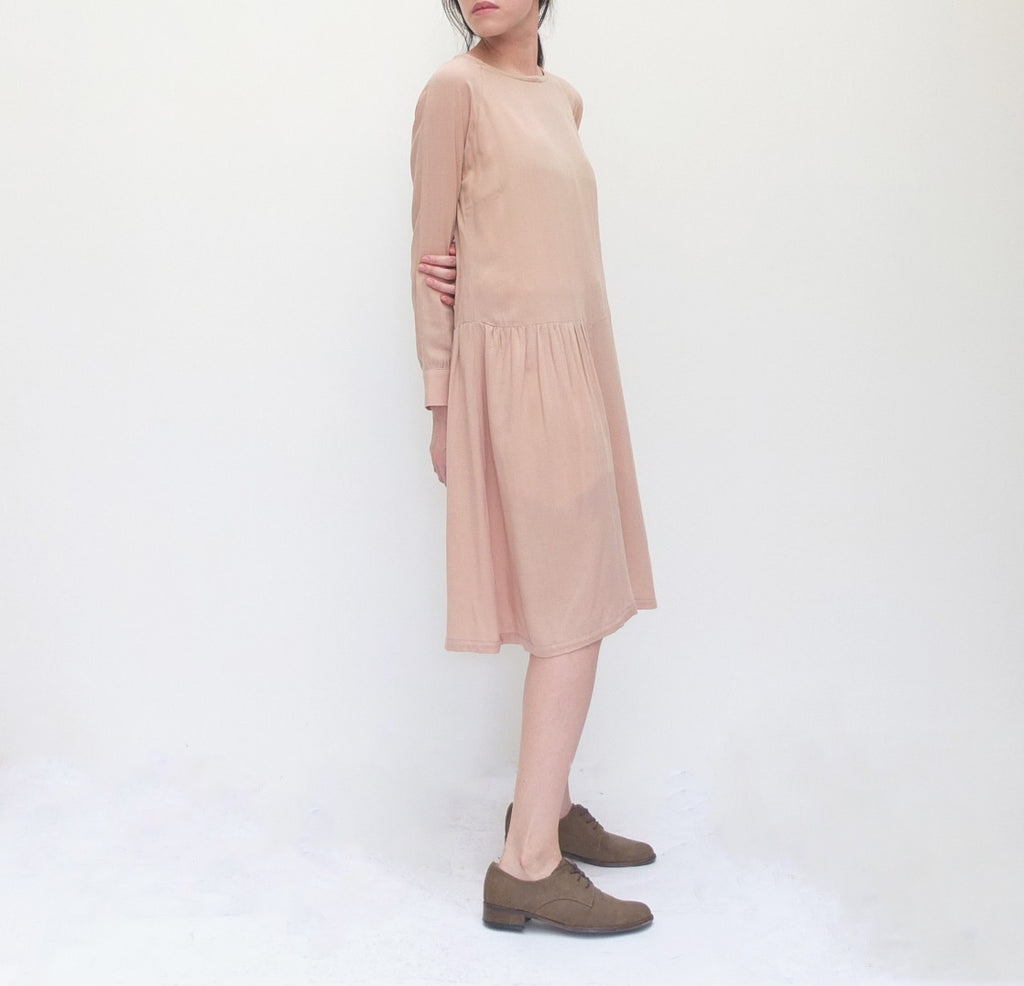 $0.00 USD
made-to-order,requires 2 weeks' wait
woodside dress
Details
Featuring
- Ruching detailing along one side of the subtle basque waistline, both on the front and the back.
-Center back zipper
-Chunky shirt cuff with button closure
-Lined.
Color/Couleur:Beige
Material/Composition:100%Cotton
Size/Taille:S/M/L/XL/XXL, true-to-size fit


*Lead time is 2.5 weeks,excluding shipping time.

Measurement (*=Point-to-point measurement)

Bust/Tour de poitrine:33"-34"/35"-36"/37"-38"/39"-40"/41"-42"
Waist/ Tour de taille:24"-25"/26"-27"/28"-29"/30"-31"/32"-33"
Hip/Bassin:33"-34"/35"-36"/37"-38"/39"-40"/41"-42"
Sleeve/Longueur des manches(*):60cm
Length/Longueur:96cm(custom length available upon request)


Model size/ Taille de mannequin:163cm/46kg (or 5'4/ 101 lb) Model wears Small.

Care instructions/Entretien:
Cold handwash.Do not soak or bleach.