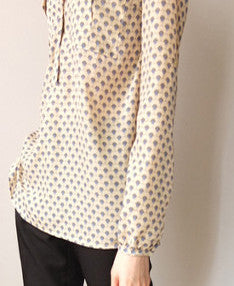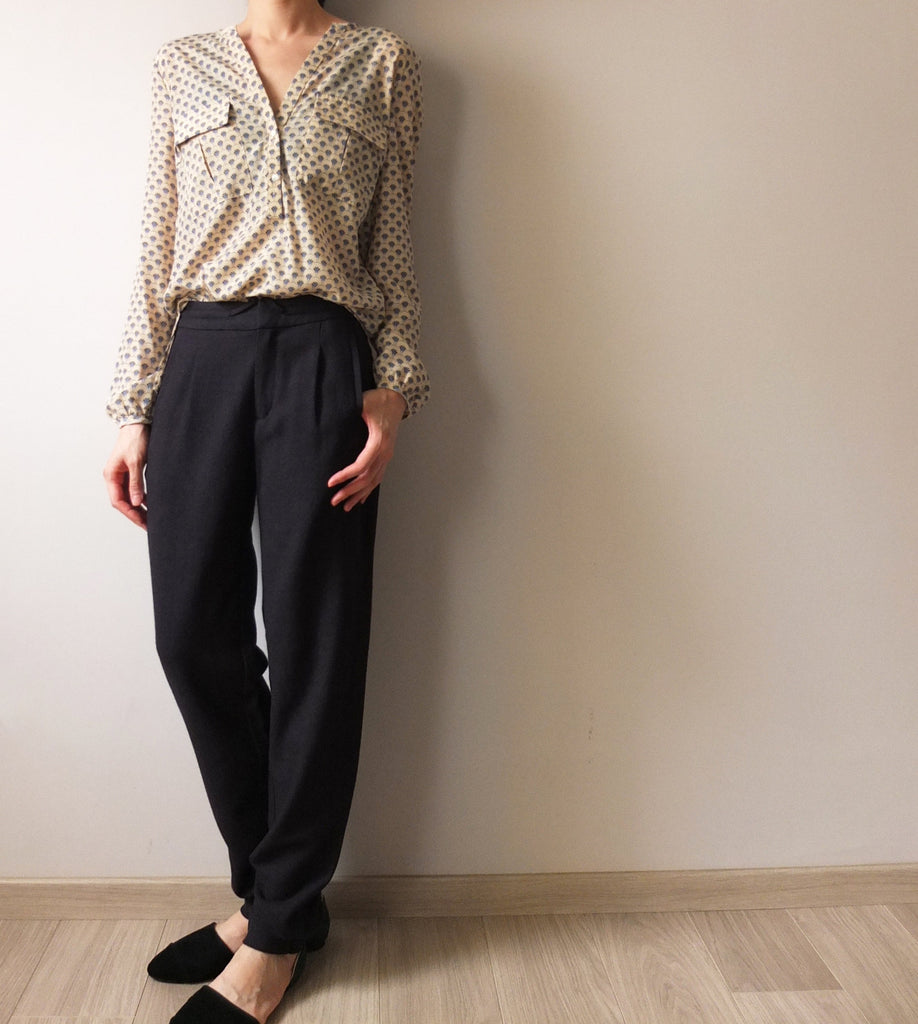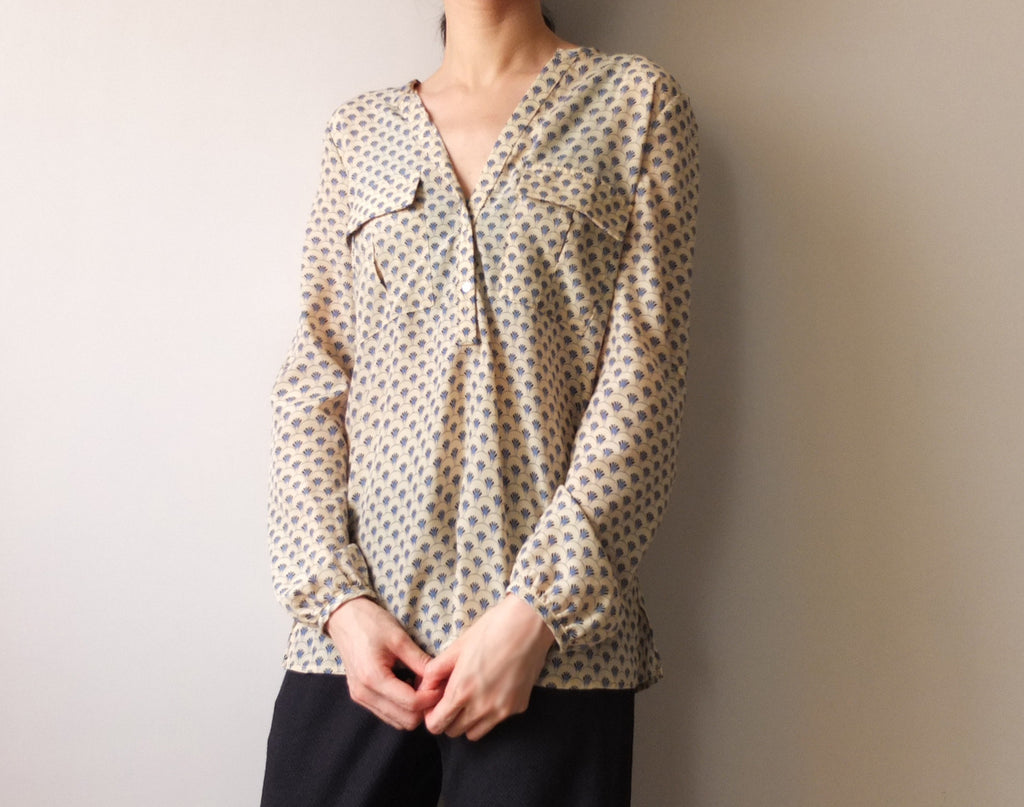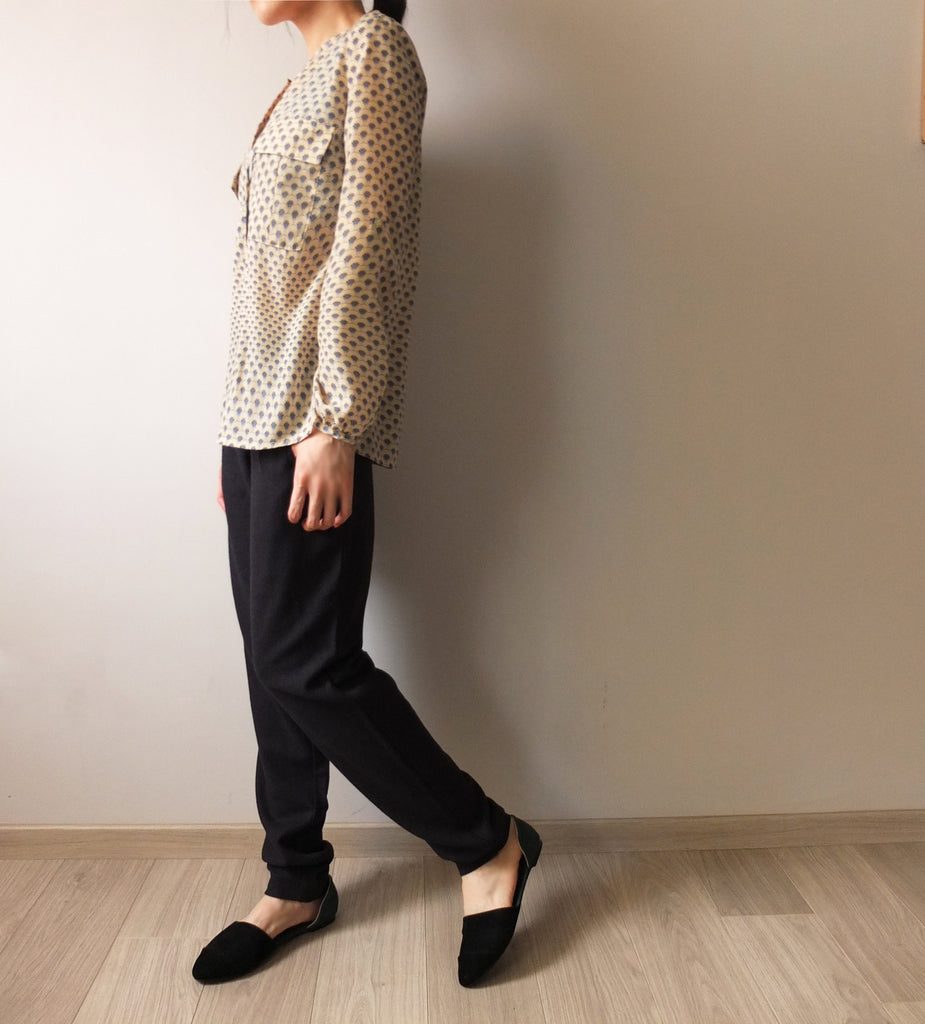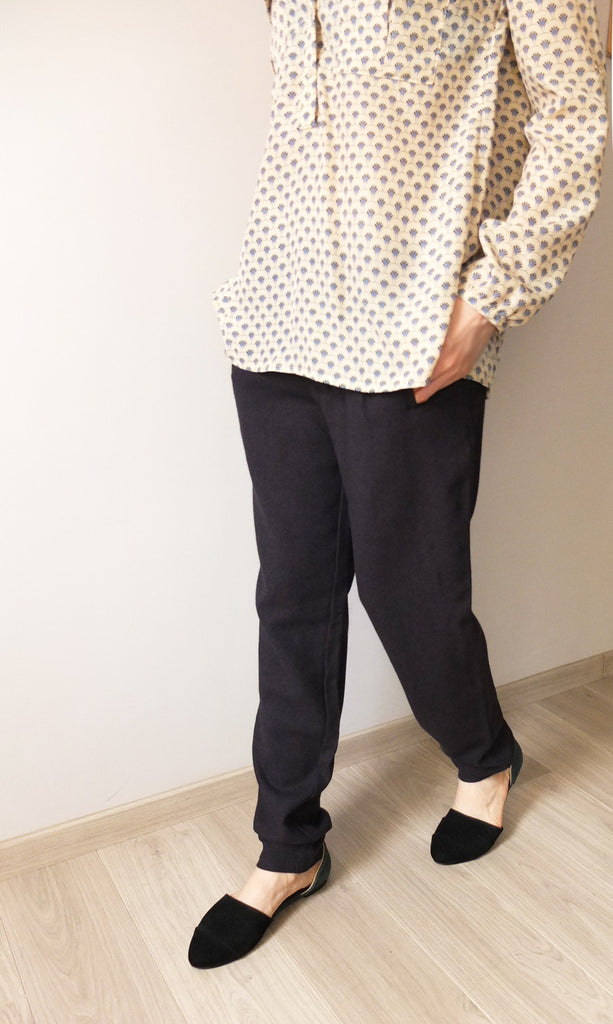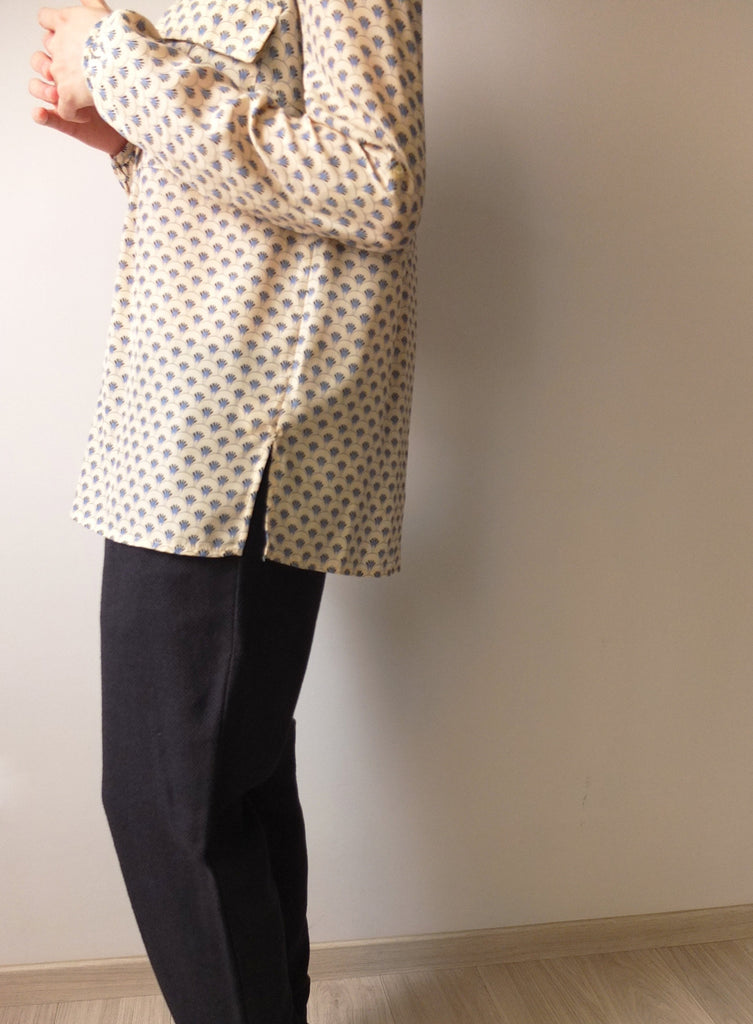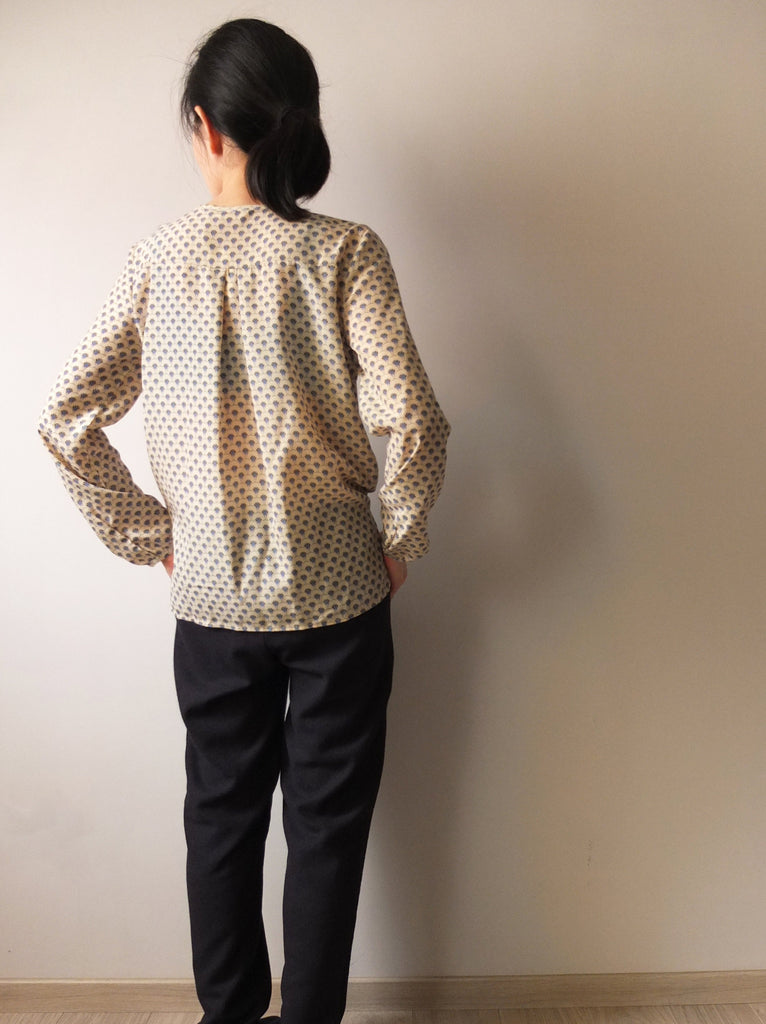 $0.00 USD
marrakech blouse{Sold out}
Details
Blue flourish print. V-neck. Two large patch pockets on both sides.Button-down.Casual fit. Buttoned cuff,can be rolled up with button loop closure on both sleeves.
Color/Couleur:Butter with medium-blue print pattern
Material/Composition:100% Rayon
Size/Taille:One size only.

Measurement (*=Point-to-point measurement)

Shoulder/Épaule: 43cm(*)
Bust/Tour de poitrine:45cm (*)
Sleeve/Manche:55cm
Length/Longueur:63cm


Model size/ Taille de mannequin:163cm/46kg

Care instructions/Entretien:
Handwash only. Do not soak. Tumble-dry only on low temperature.