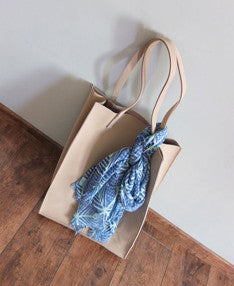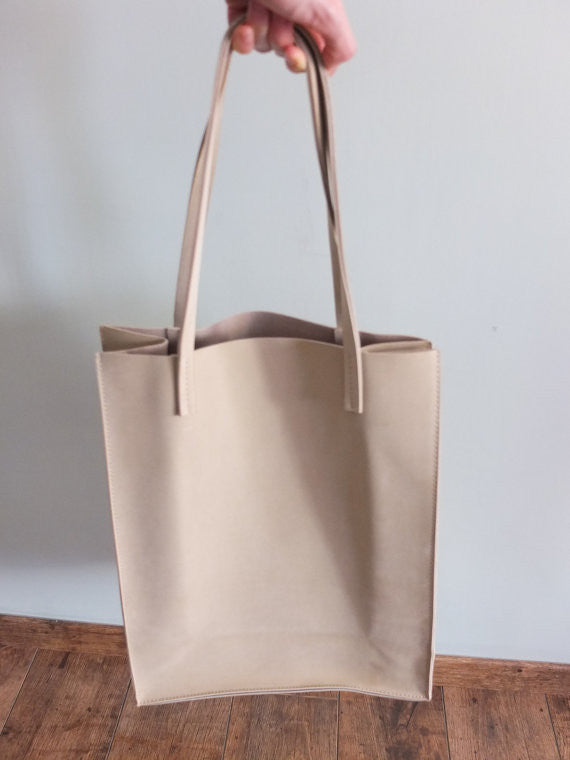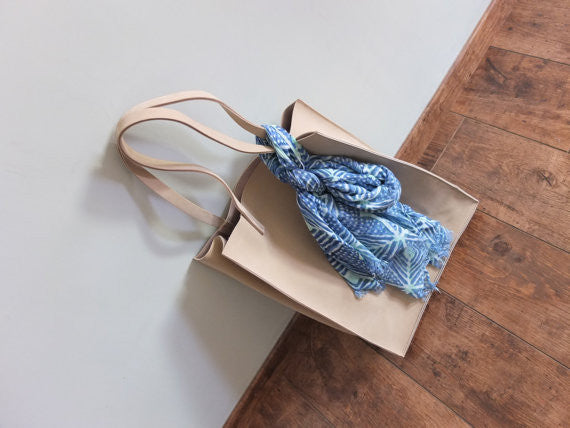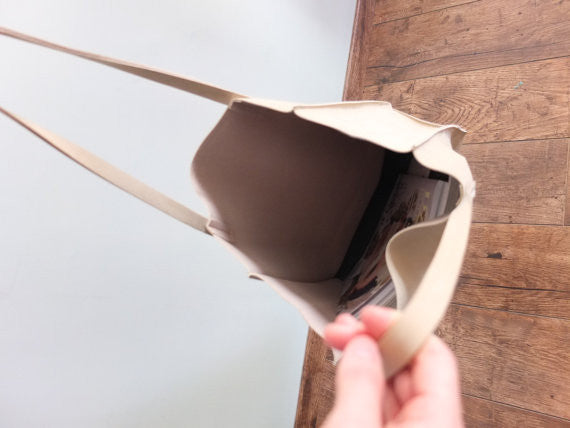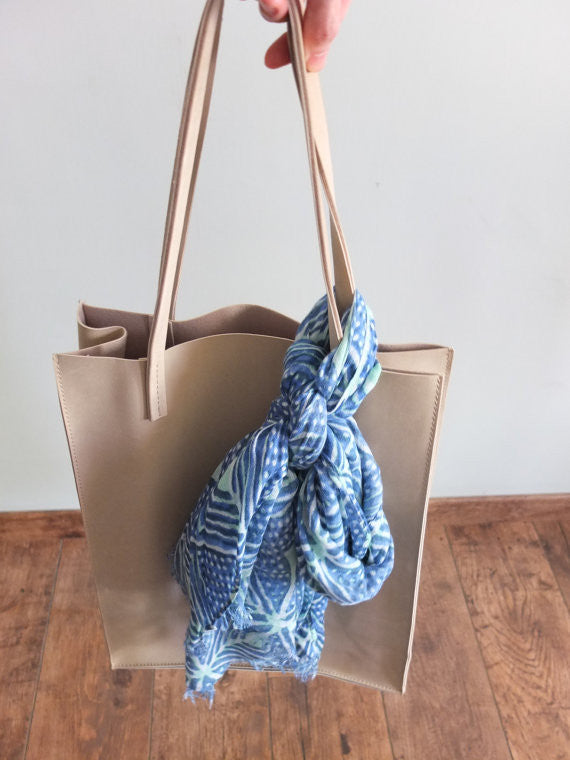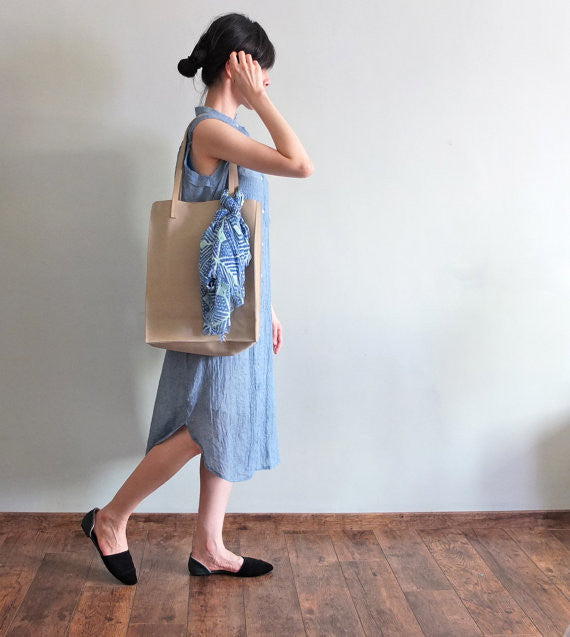 $0.00 USD
Made-in-Korea and ready-to-ship
Ezzie Tote{SOLD OUT}
Descriptions/Détails:
Minimalist construction with anti-static lining. This bag is made out of a poly/vegan leather blend
that has microfiber coating. It does not wrinkle easily and has waterproofing properties.
The accompanying sash scarf is available for purchase, simply choose "tote with sash scarf"
while placing the order.
To see more pictures of the sash scarf, check out
this listing
Color/Couleur: Sand
Material/Composition:Polyleather+microfiber
Dimension:
38cm*30cm*13cm, drop handle:52cm
Care instructions/ Entretien:
Clean with microfiber cloth,stains can be removed with all-purpose cleaner.