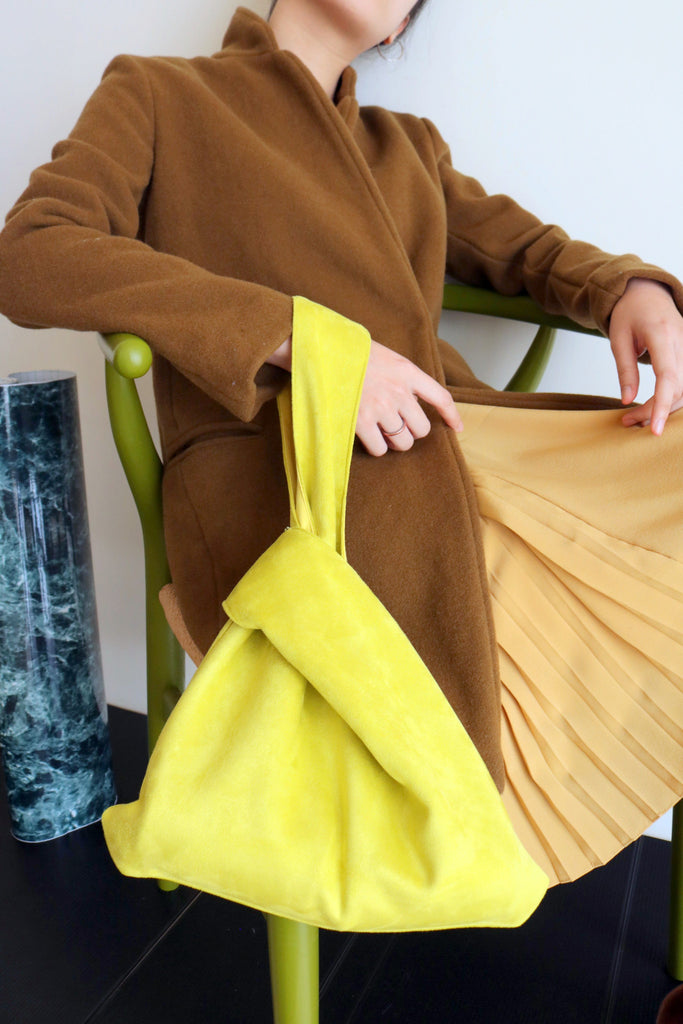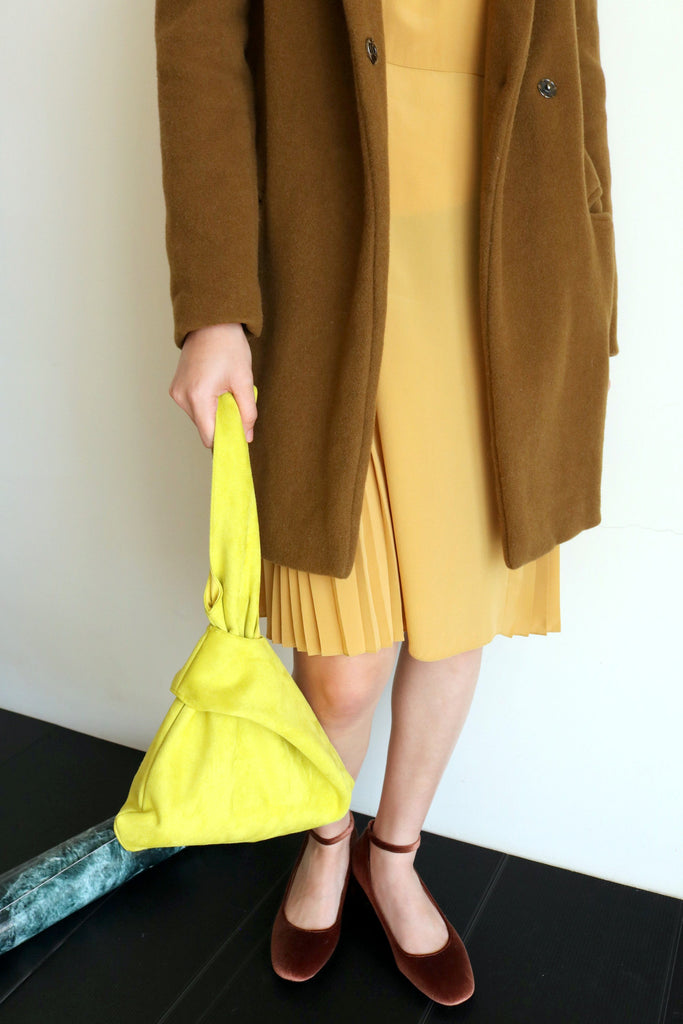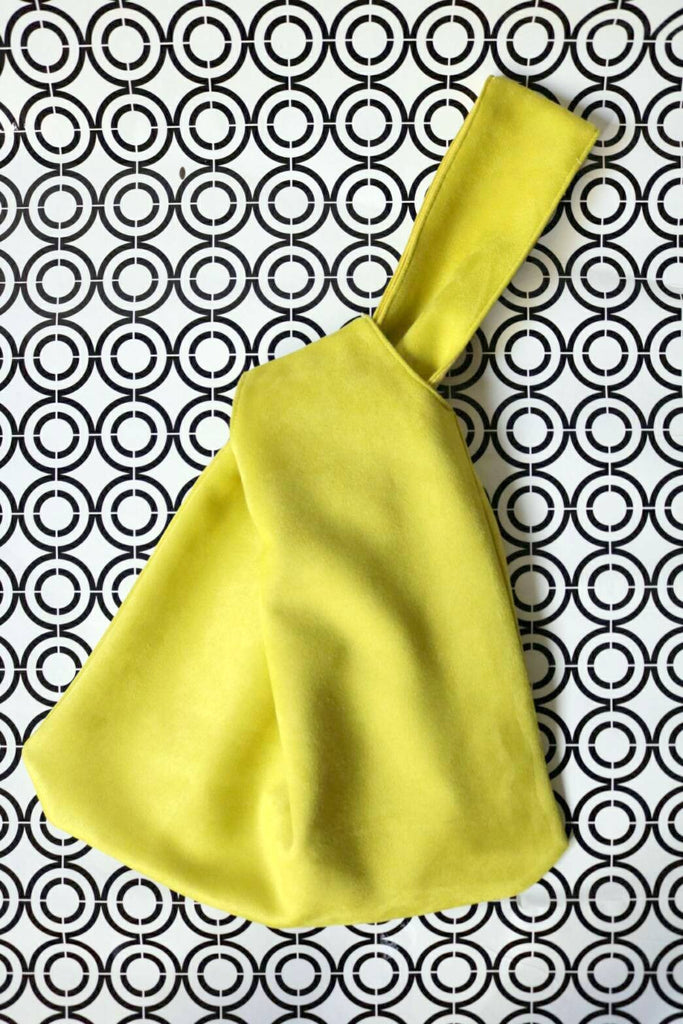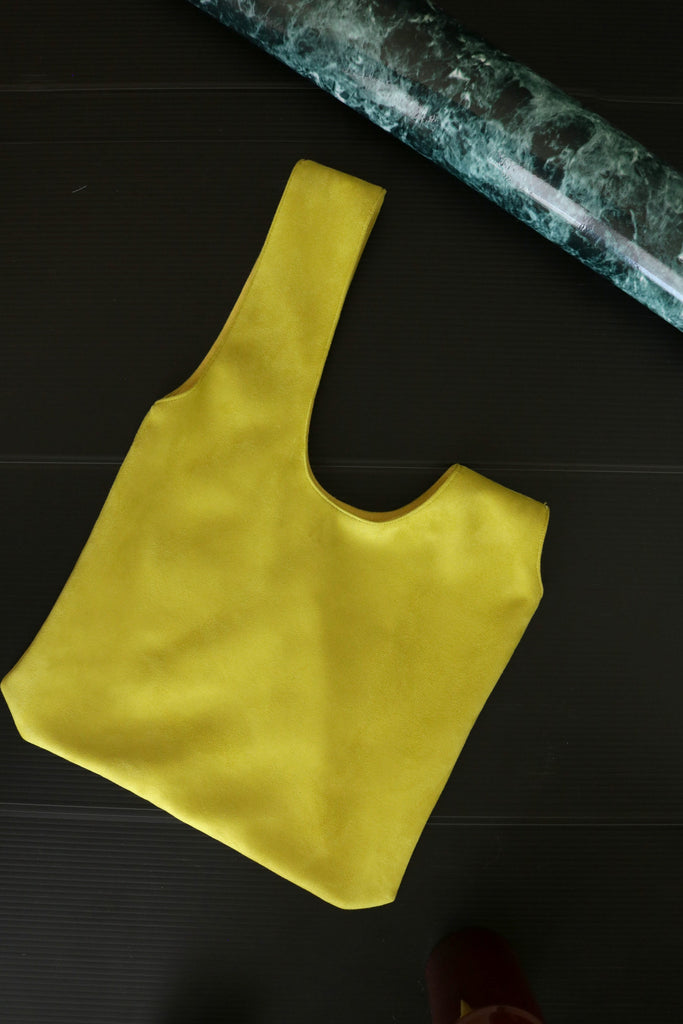 $70.00 USD
Available in 20 colours.Made to order. Lead-time is 10 business days.
Desmond tote-Acid Yellow-sold out
Description:Statement-making accessory and a fun way to incoporate loud colours into your everyday look. 
Material: Suedine
Colour:Acid Yellow(Please convo us for other colours)
Dimension :  Small :36.5 cm * 27.5 cm * 28.5 cm
                        Large:48cm *32cm *32cm
 Follow us on instagram (@metaformose) for all the latest news & behind-the-scene peek from our studio.
設計重點
*特殊的設計款手提袋,將較顏色鮮明的融入你每日的穿搭

*我們需要10天時間製作 MF昰兩人小團隊 恕不接急單


顏色:檸檬黃(想要其他顏色請與我們連繫)

材質/成分:仿麂皮織物

尺寸:
S:36.5 cm * 27.5 cm * 28.5 cm
L:48cm *32cm *32cm

洗滌/保養說明 冷水手洗/風乾 (勿用機燙/滾筒烘乾)
產地/製造方式
台灣