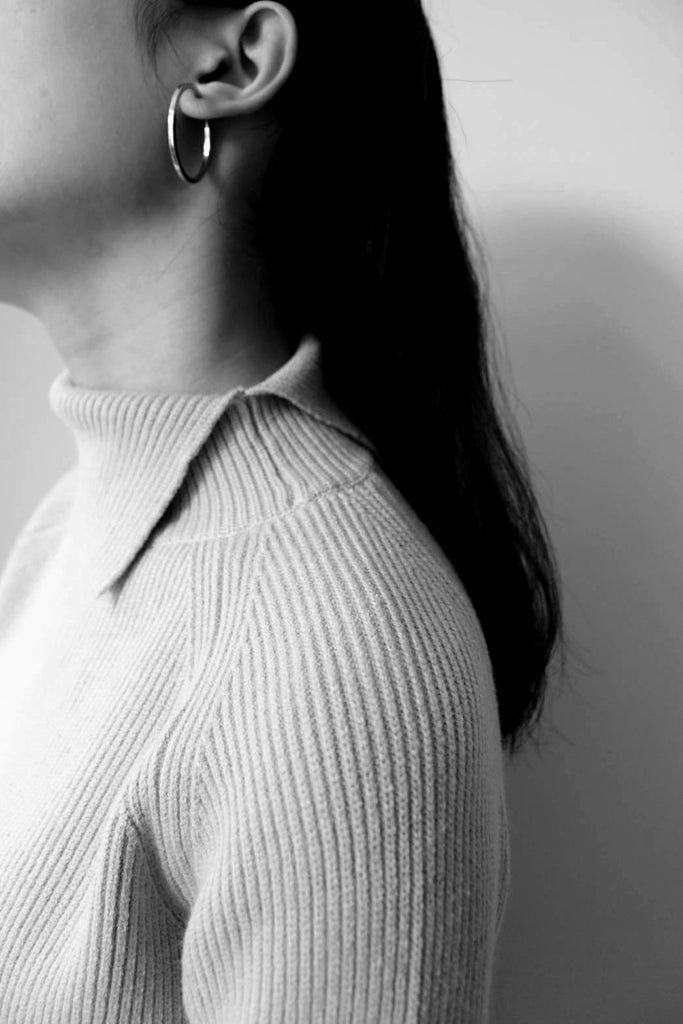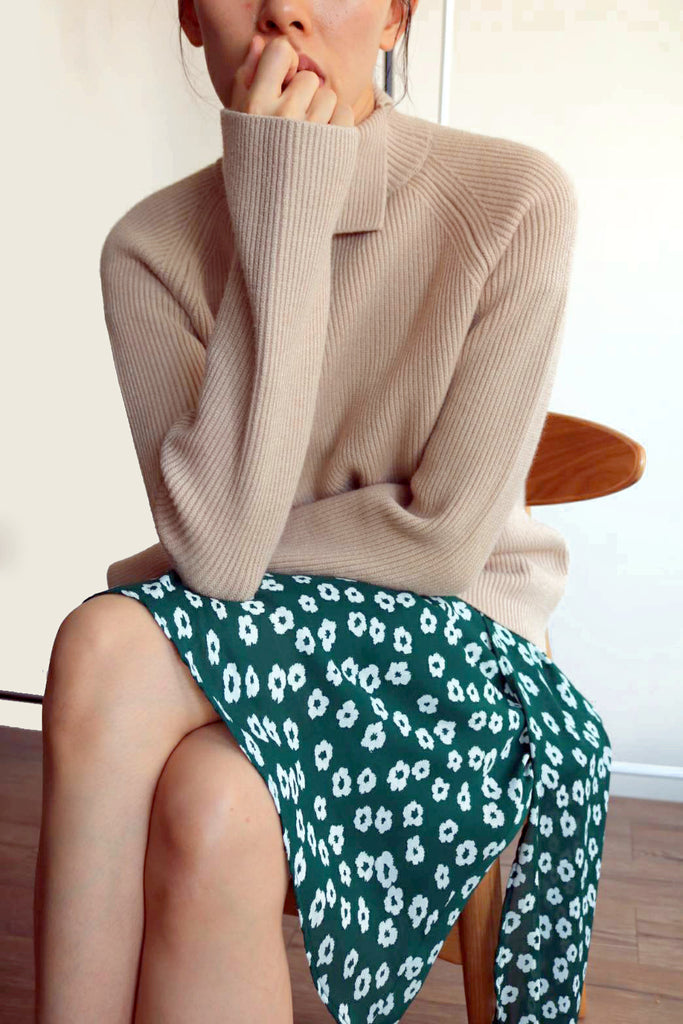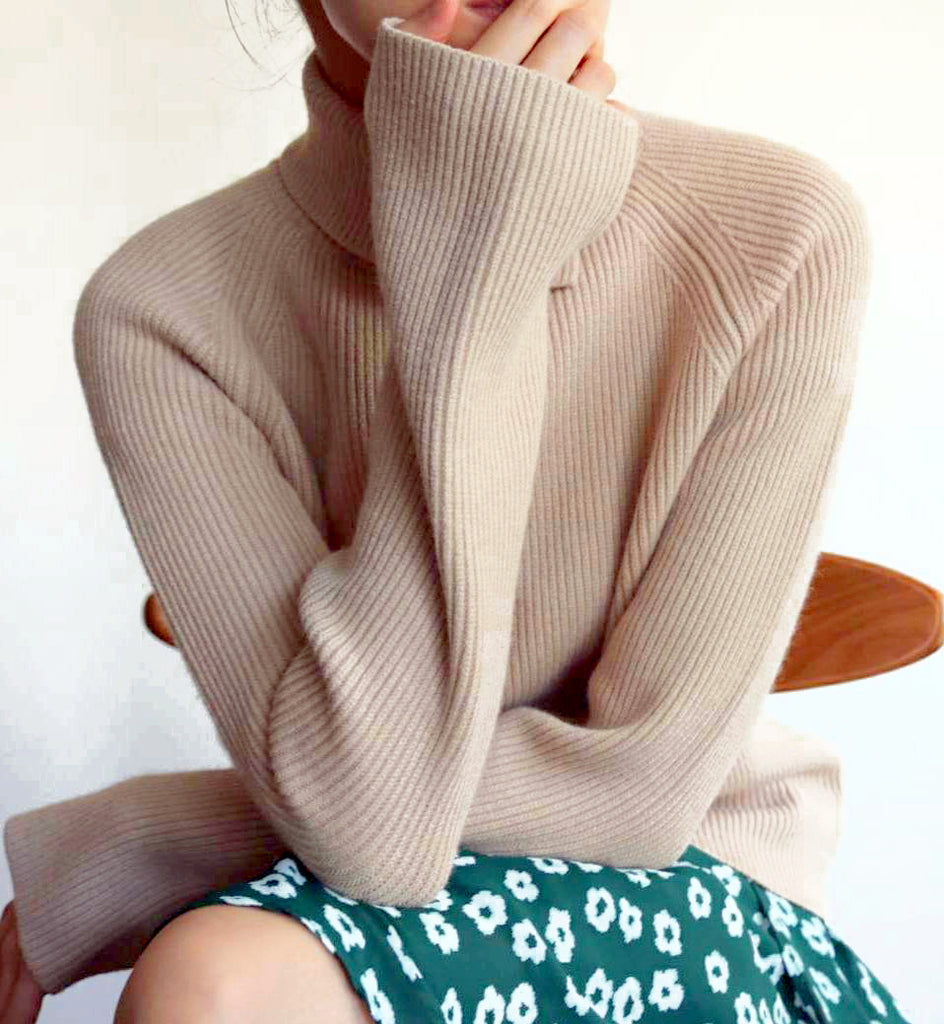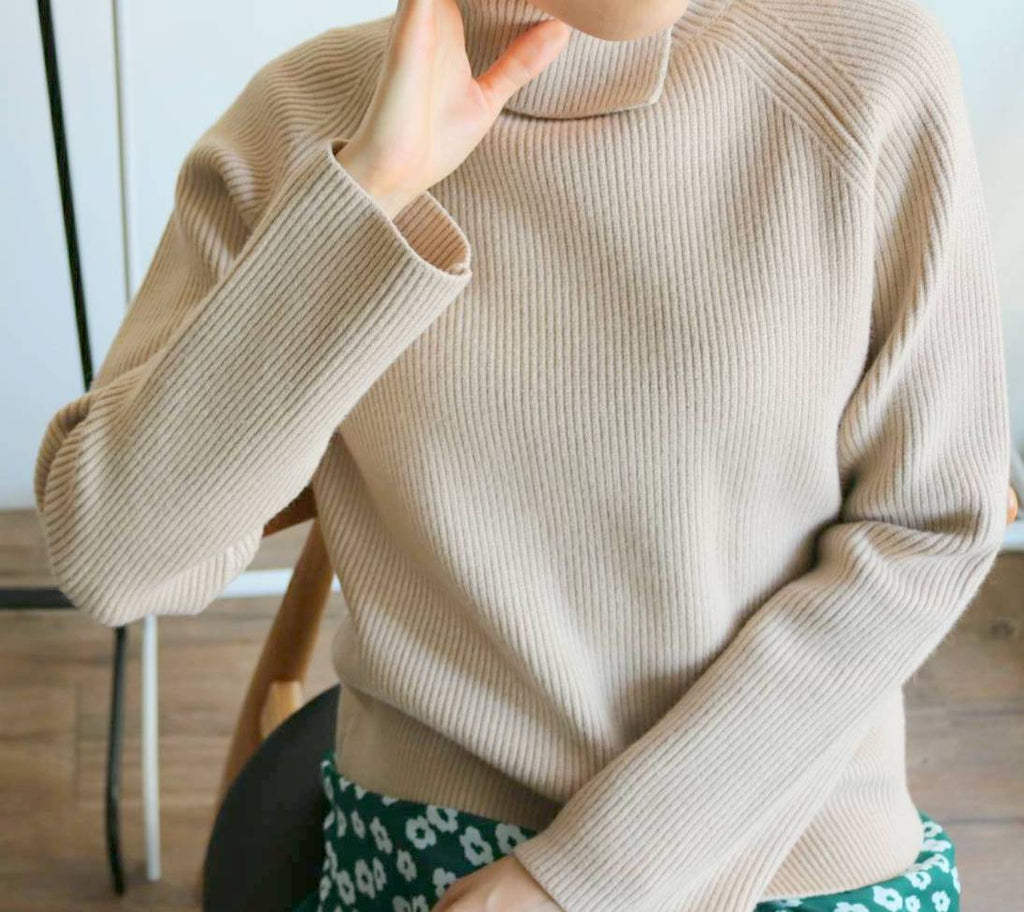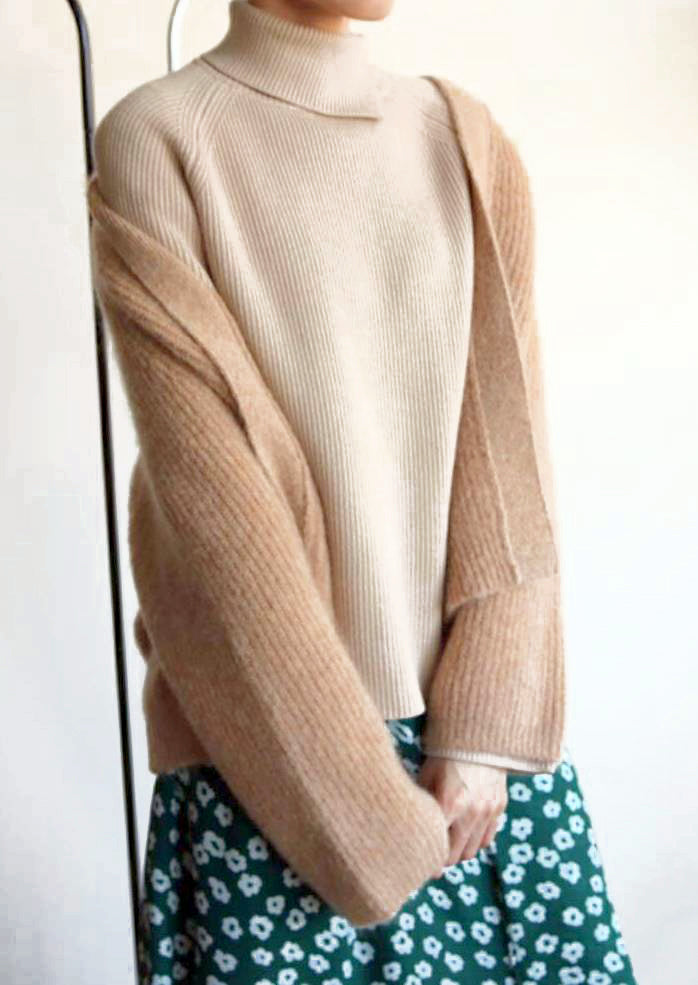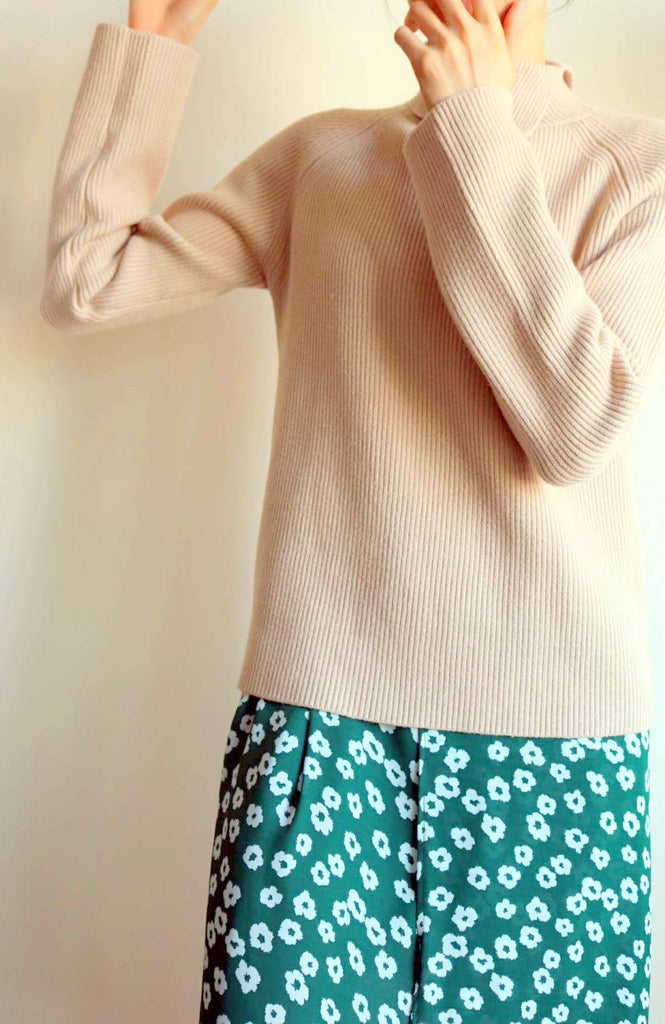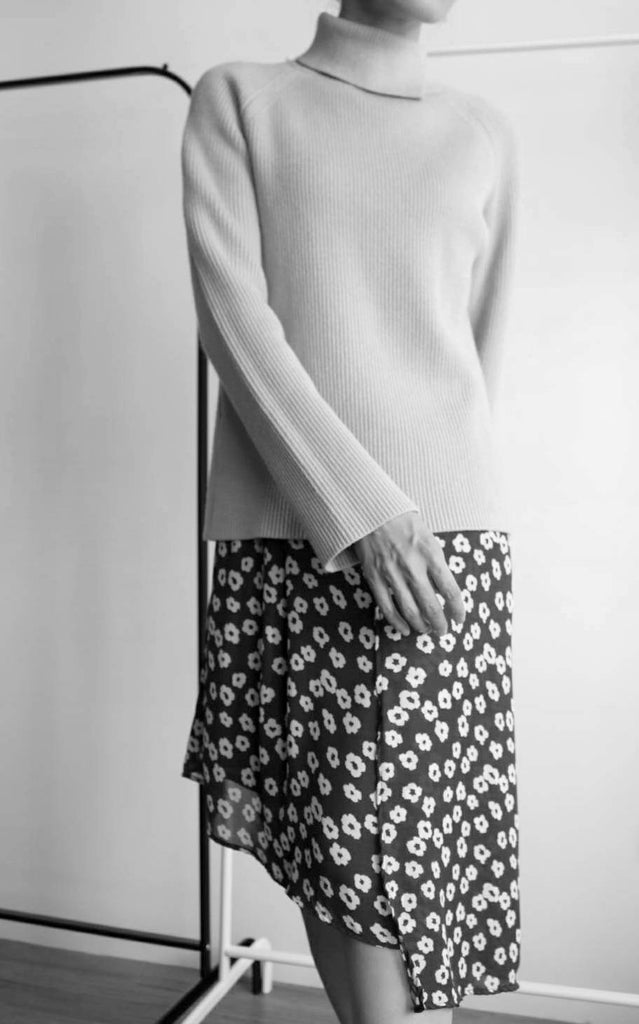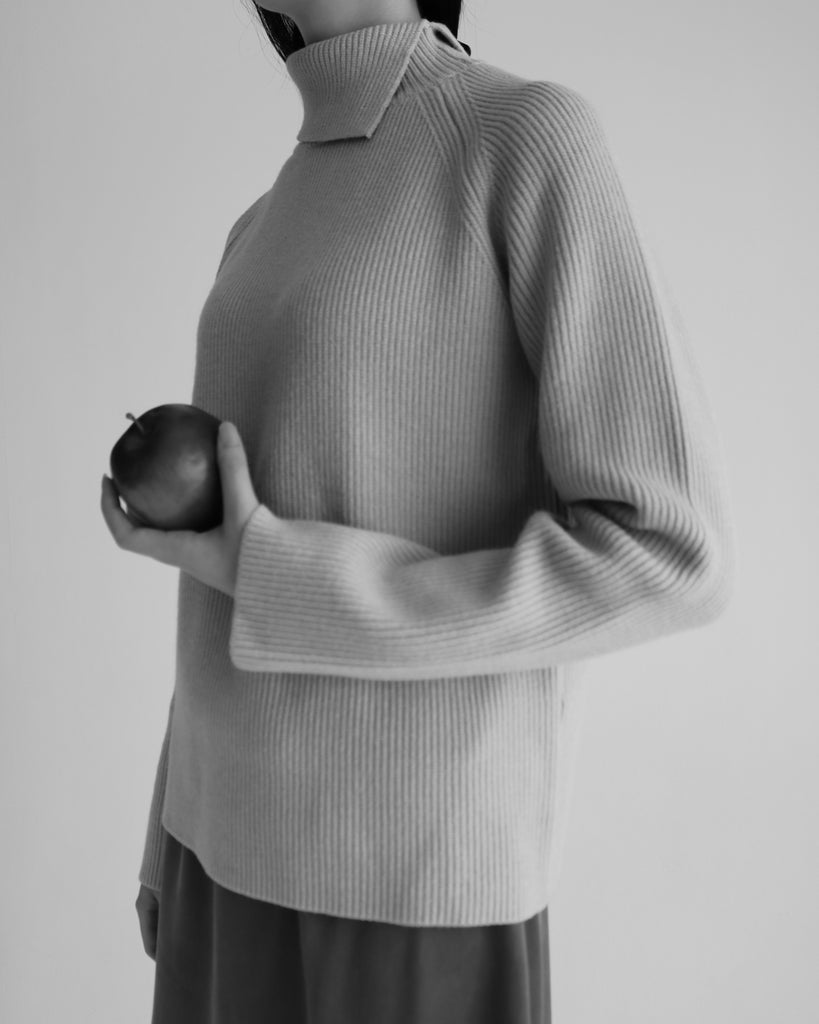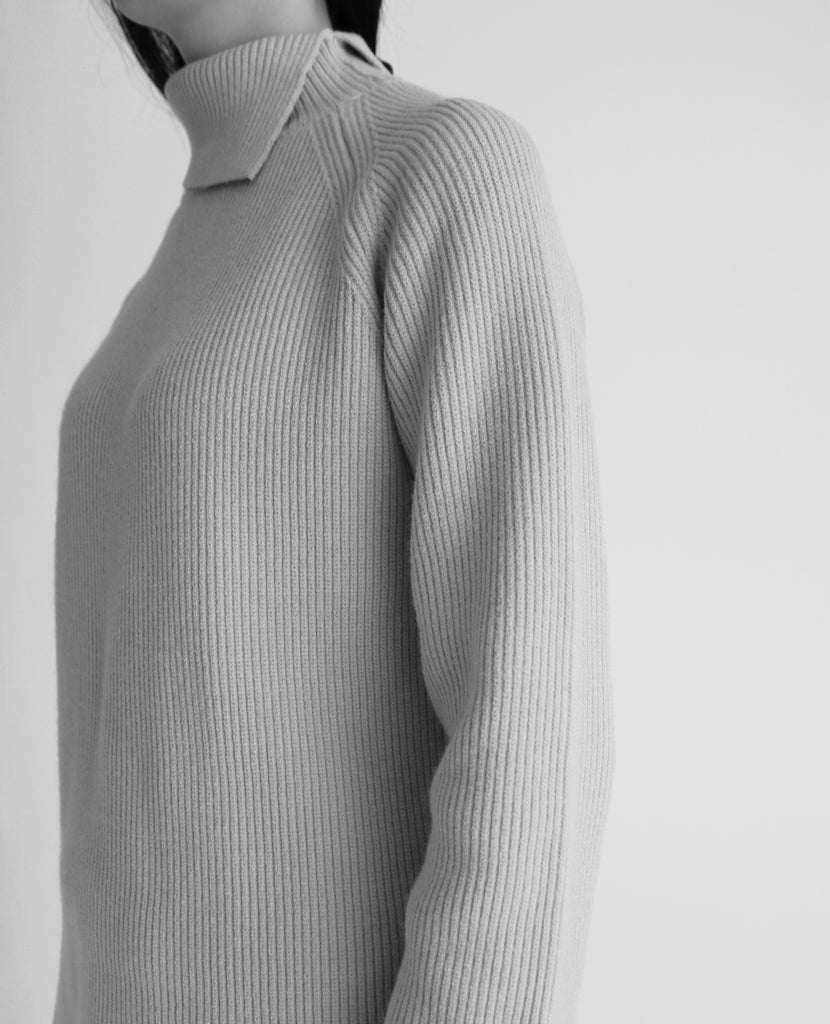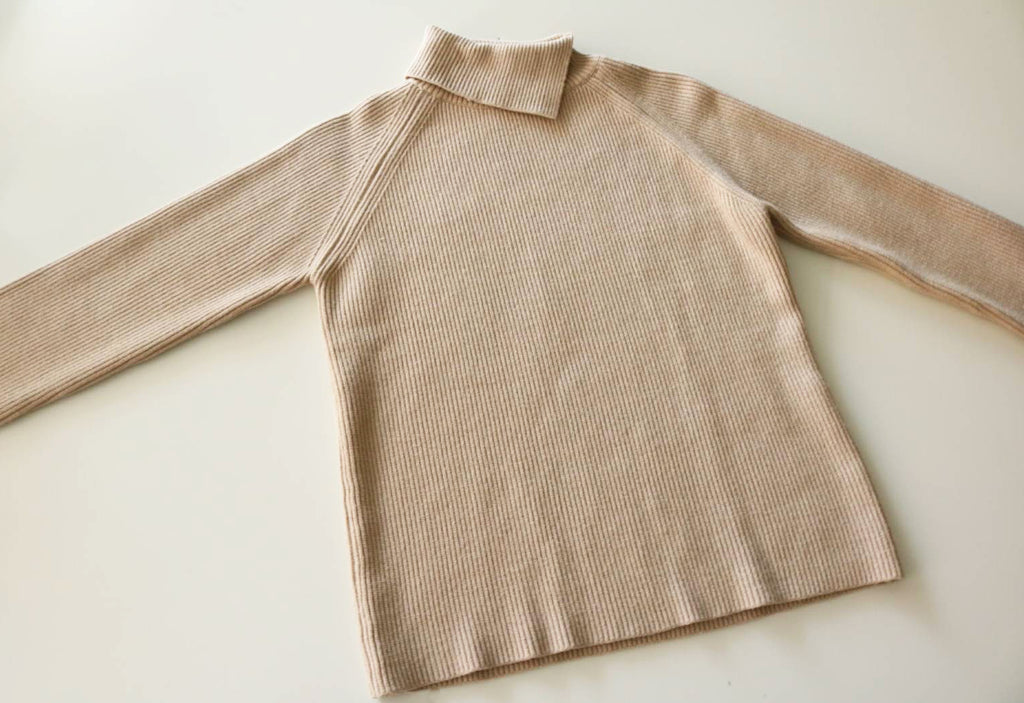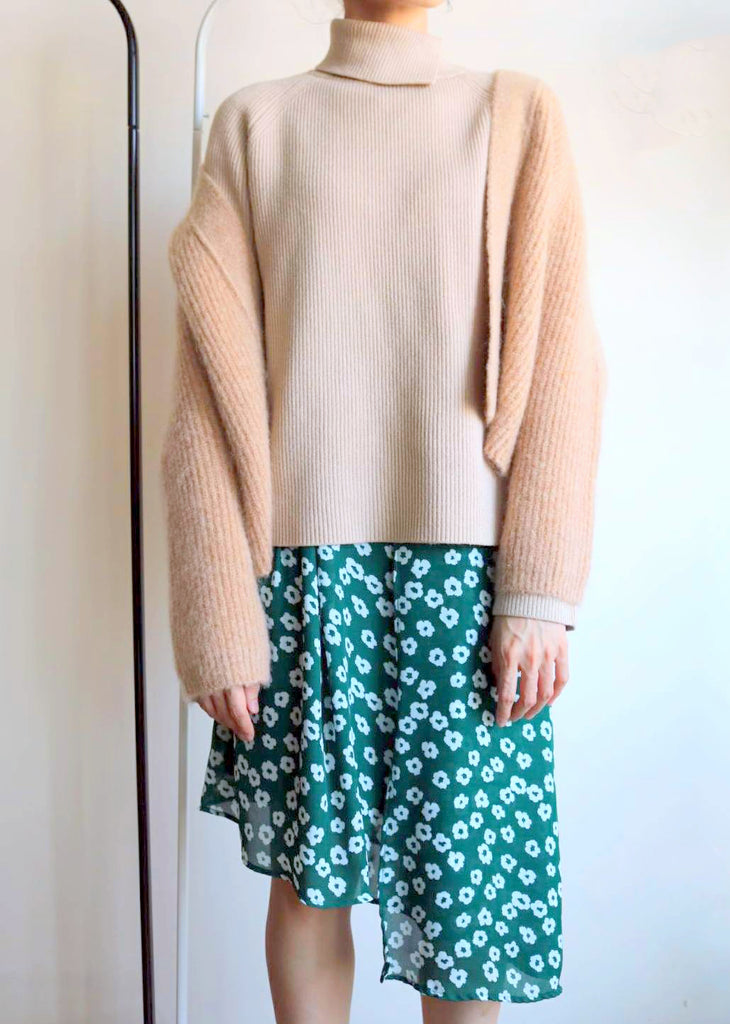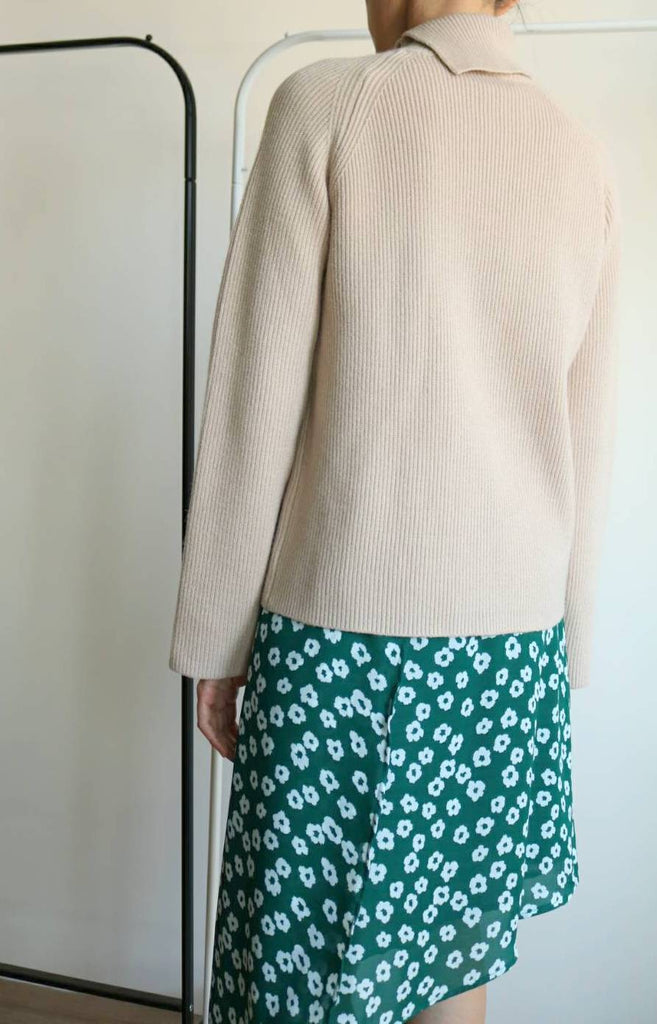 $70.00 USD
Bretagne Sweater -sold out
Details
Casual-fit ribbed viscose/ cotton sweater with folded-down collar and raglan long sleeves. Slips-on. Ships in 7-10 days.
Color/Couleur: Ecru
Material/Composition:20% Wool+80% Viscose
Size/Taille: One size only.
Default length /Longueur par défaut:65 cm 
Model size/ Taille de mannequin:165cm/46kg with (32"/26''/34'')
Care instructions/Entretien:Dry-clean only.
Follow us on instagram (@metaformose) for all the latest news & behind-the-scene peek from our studio.
設計重點
*翻折小立領設計
*寬鬆落肩版型設計
*羅紋編織
*需7-10天製作時間
顏色:米駝色
材質:20%羊毛+80%嫘縈
尺寸:單一尺寸
長度:65cm
Model 尺寸:165cm/46kg (32'/26'/34')
洗滌方式:乾洗
追蹤我們的Instagram(@metaformose)搶先獲得最新的資訊及幕後花絮