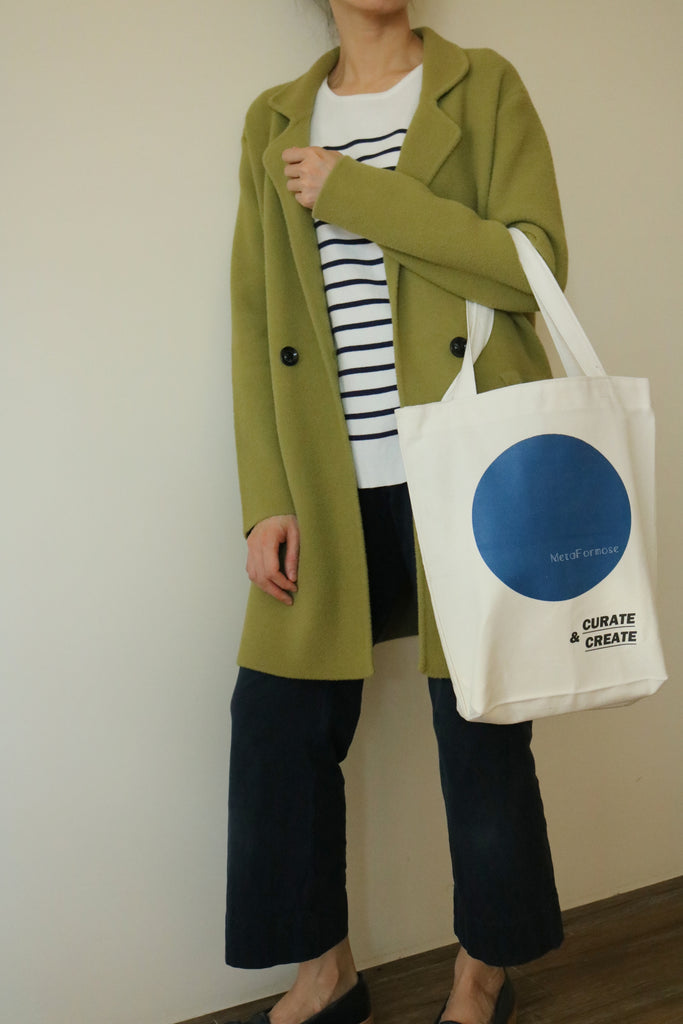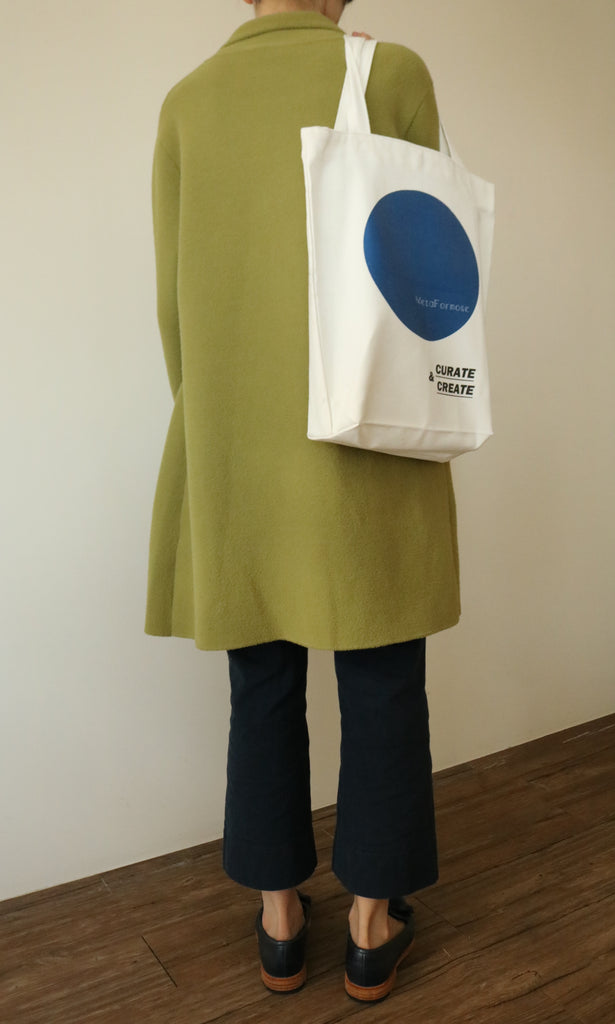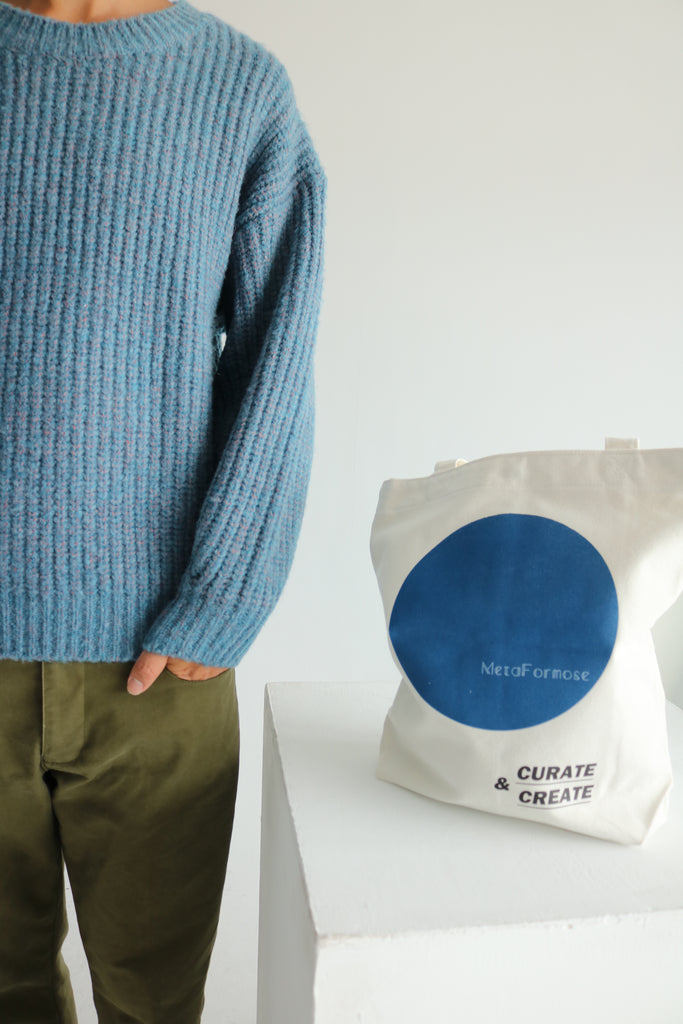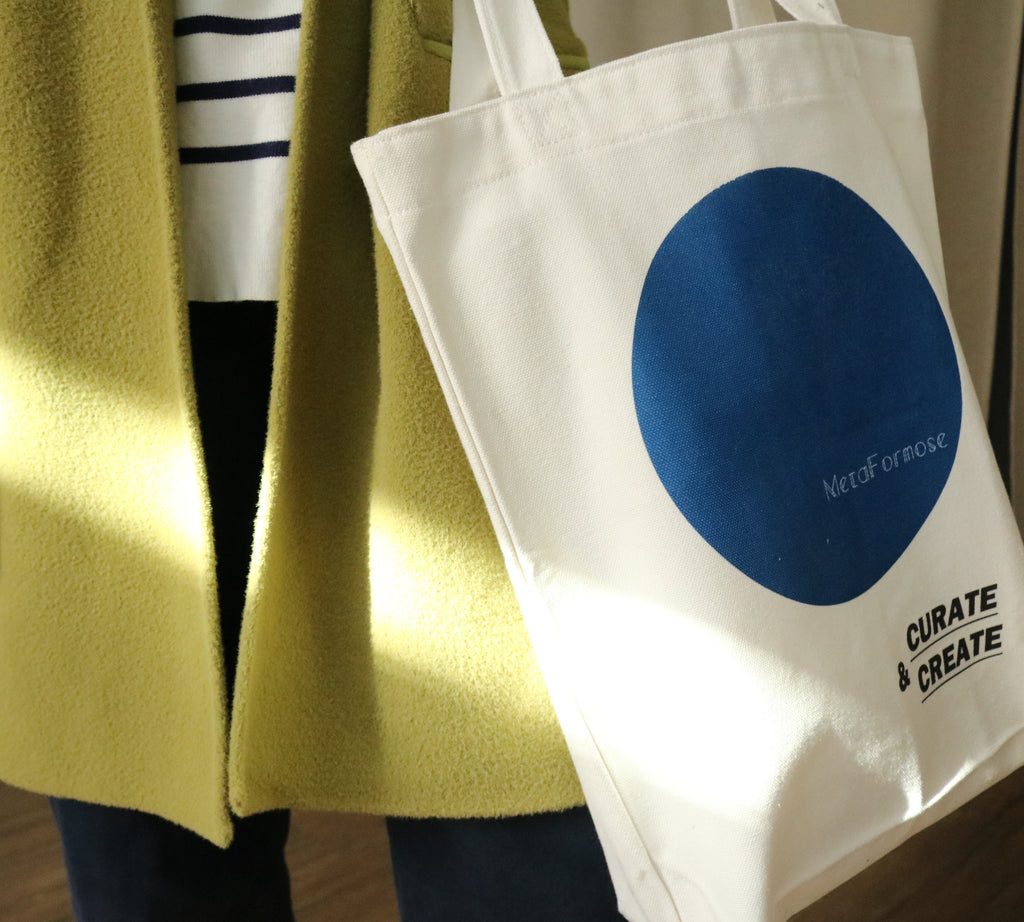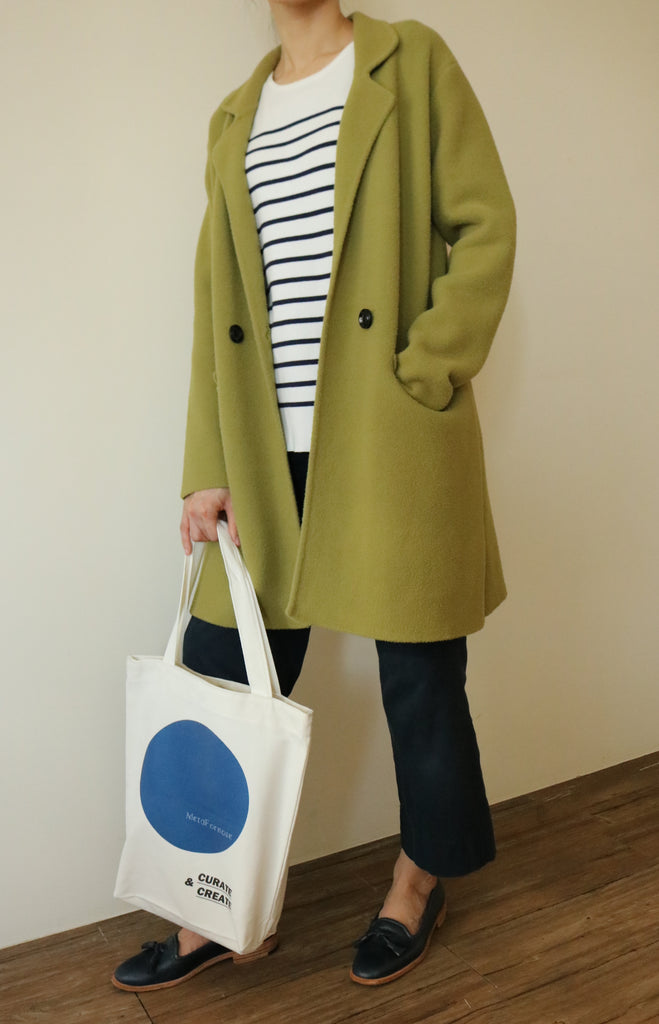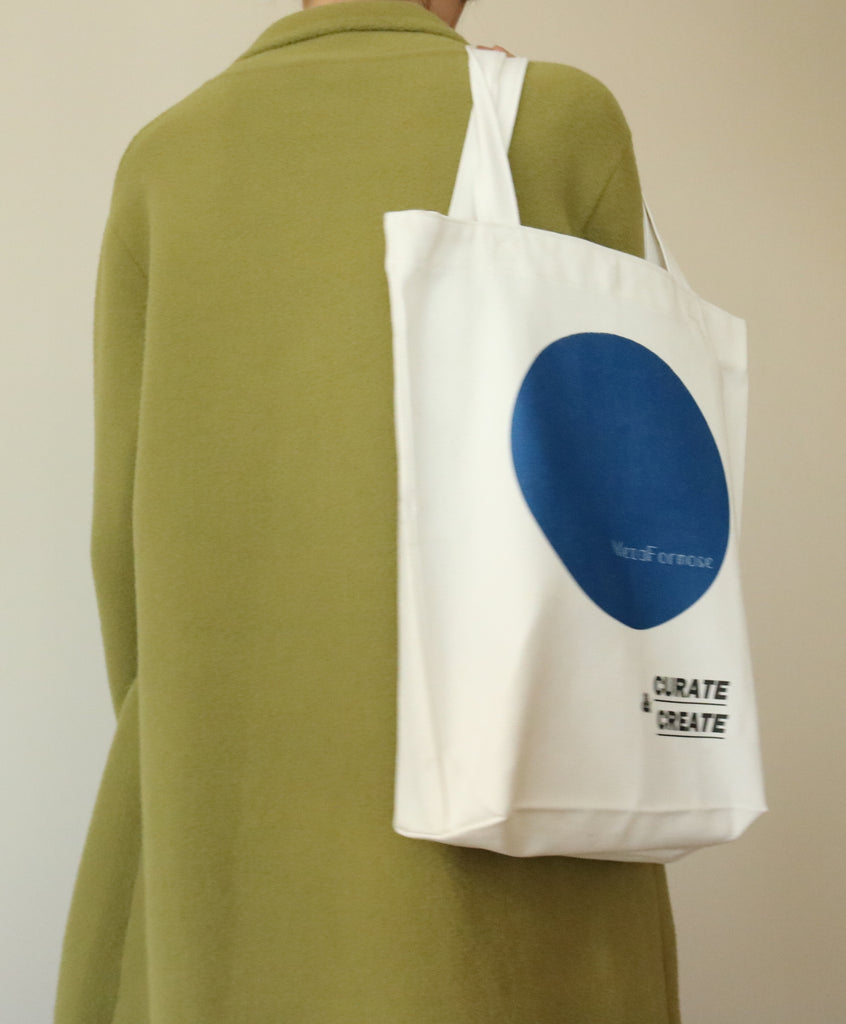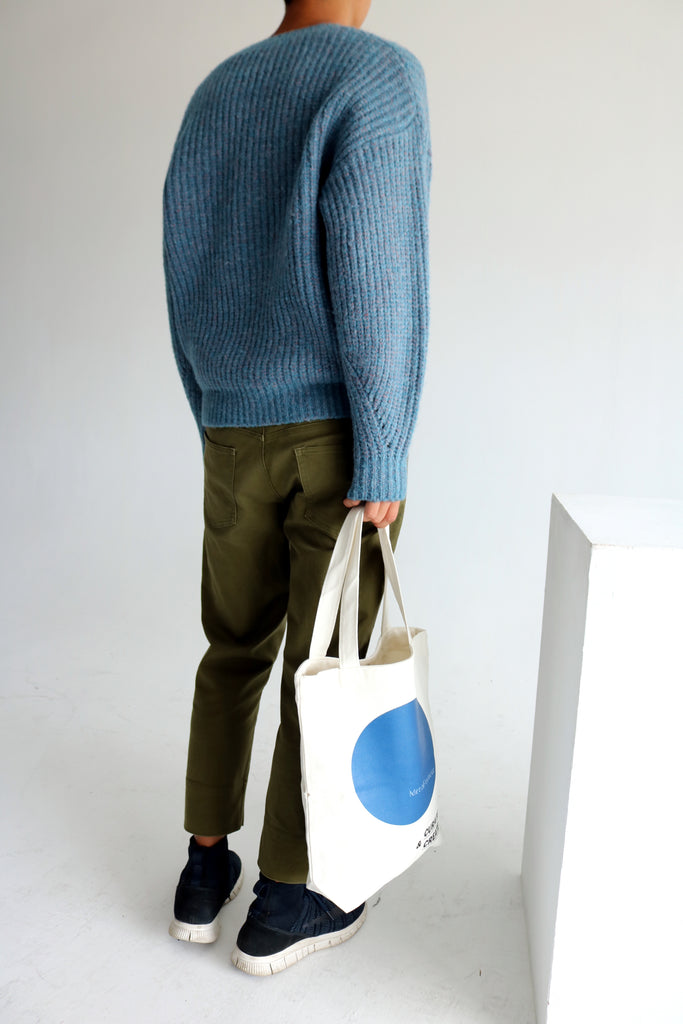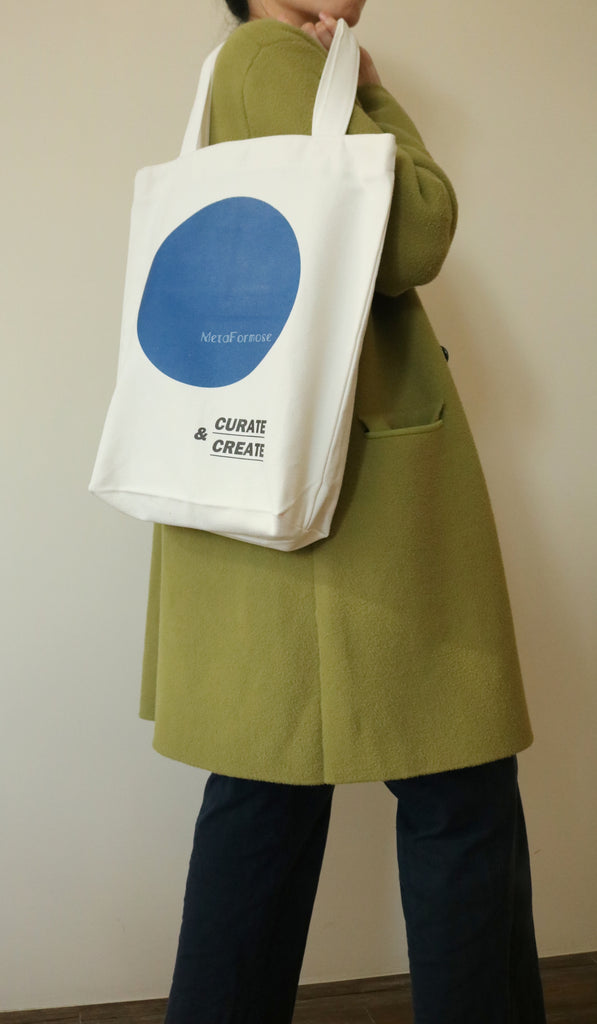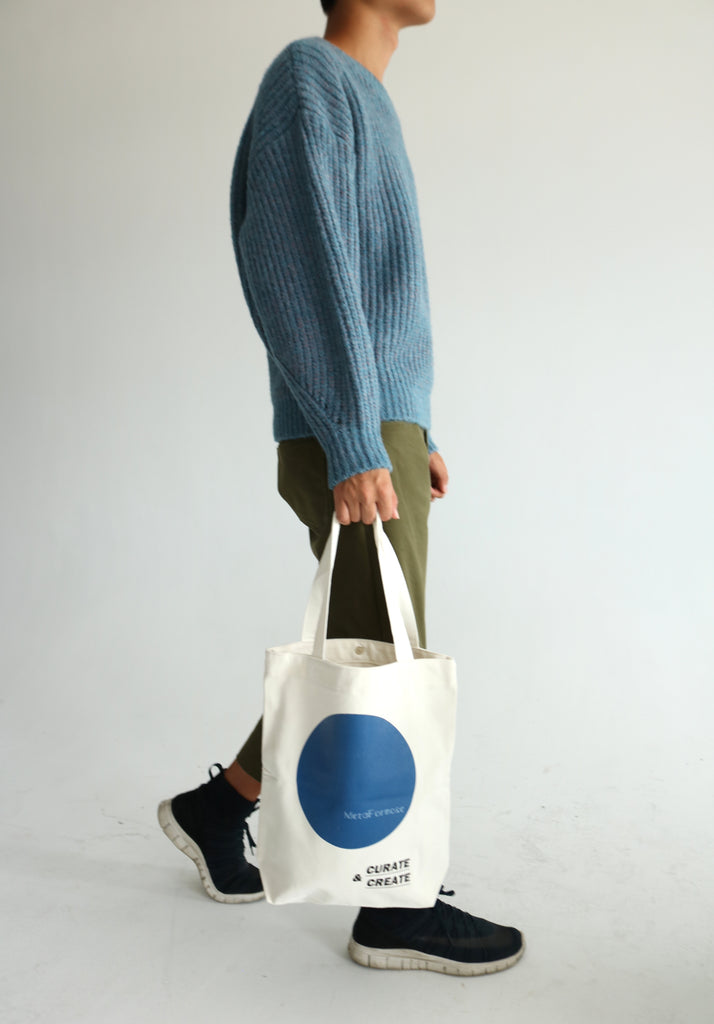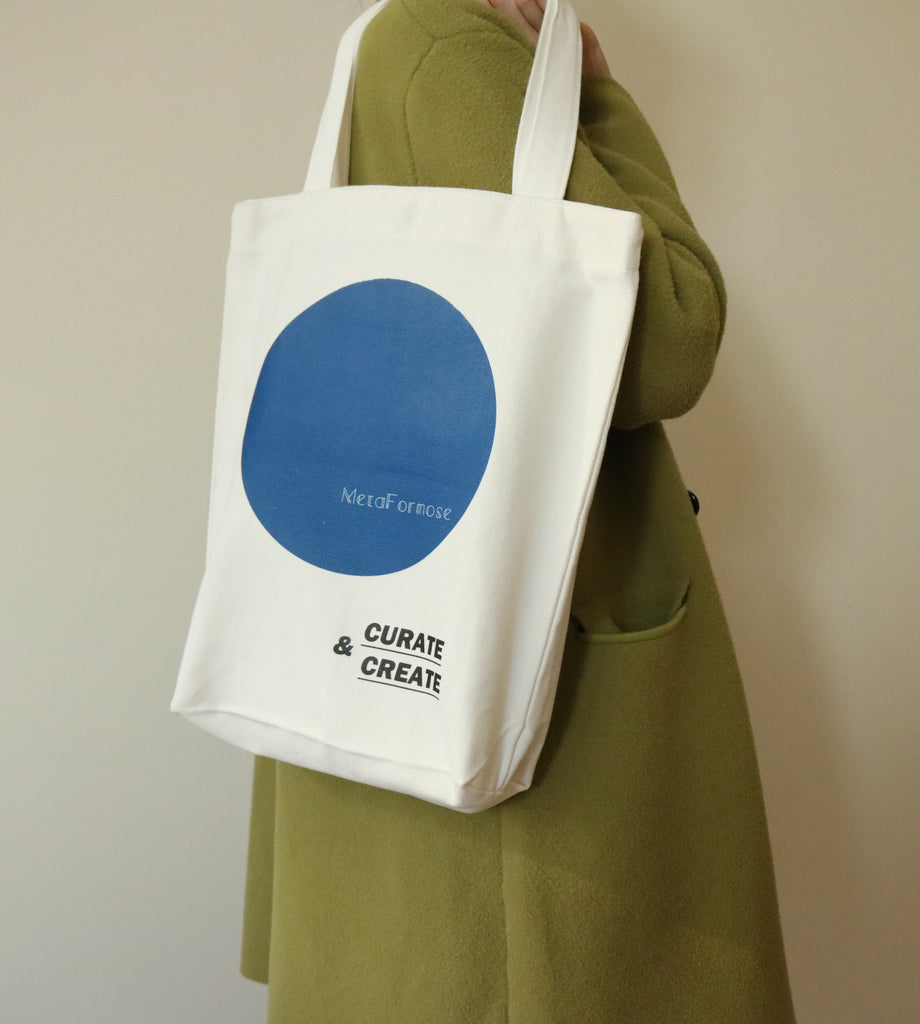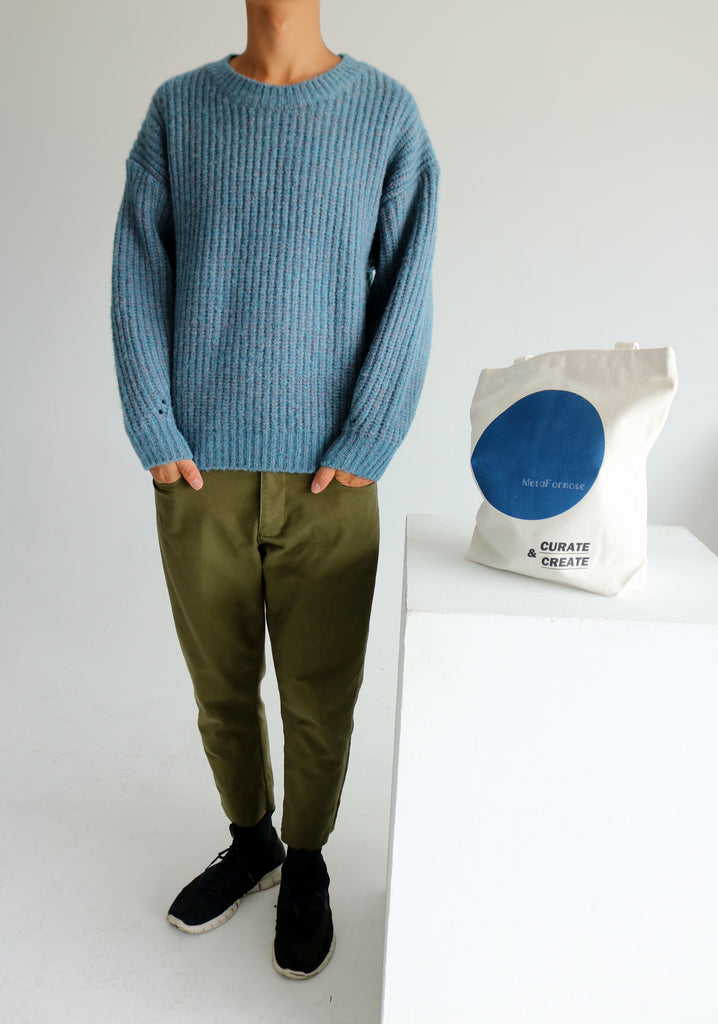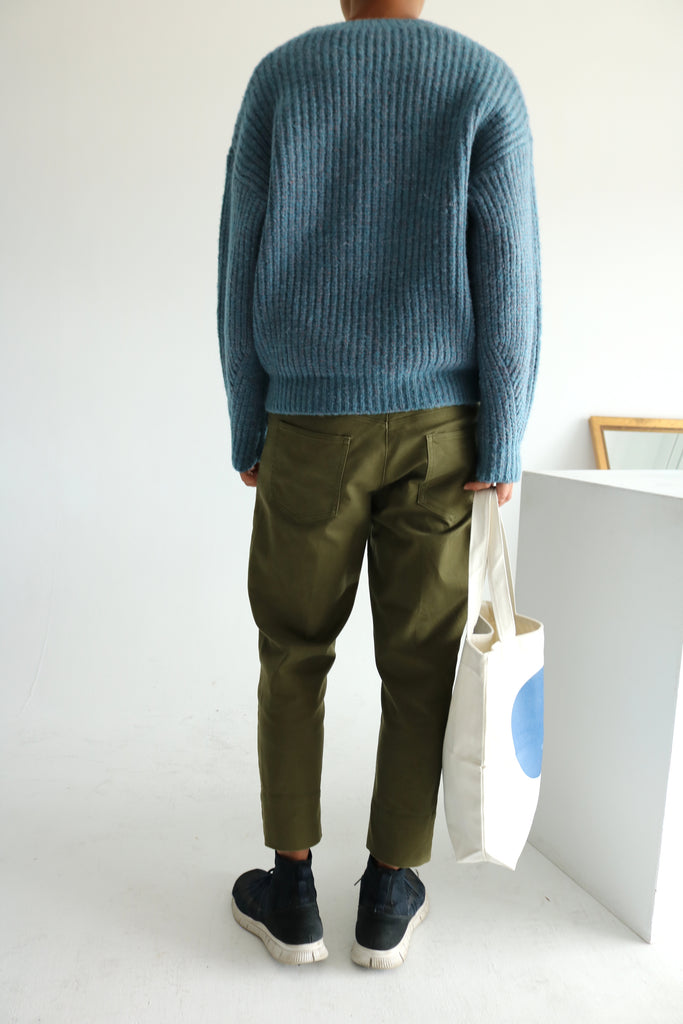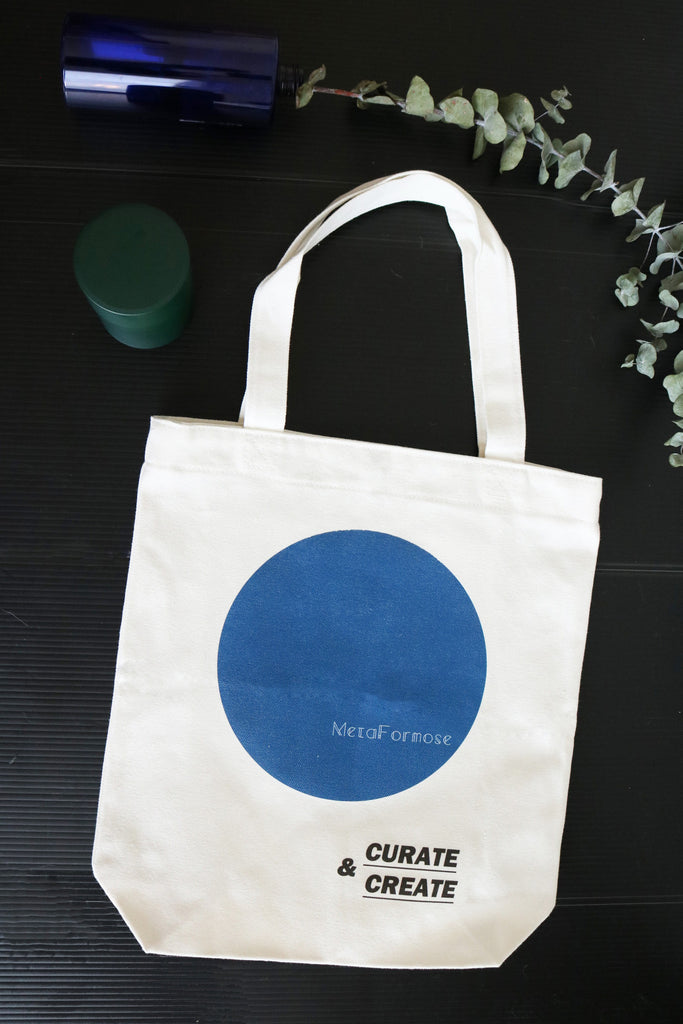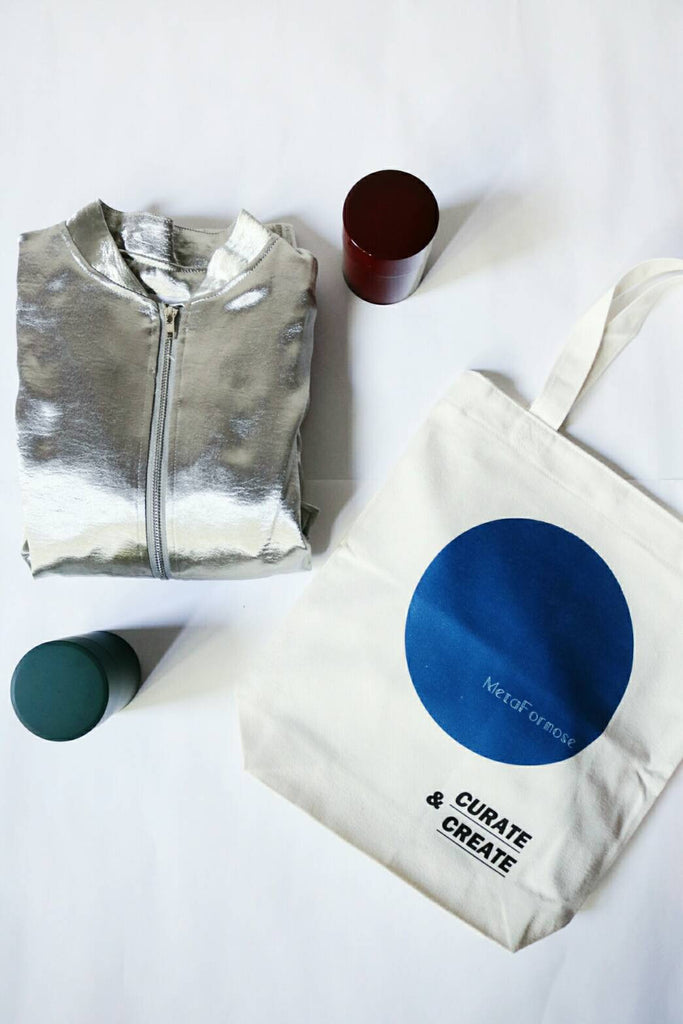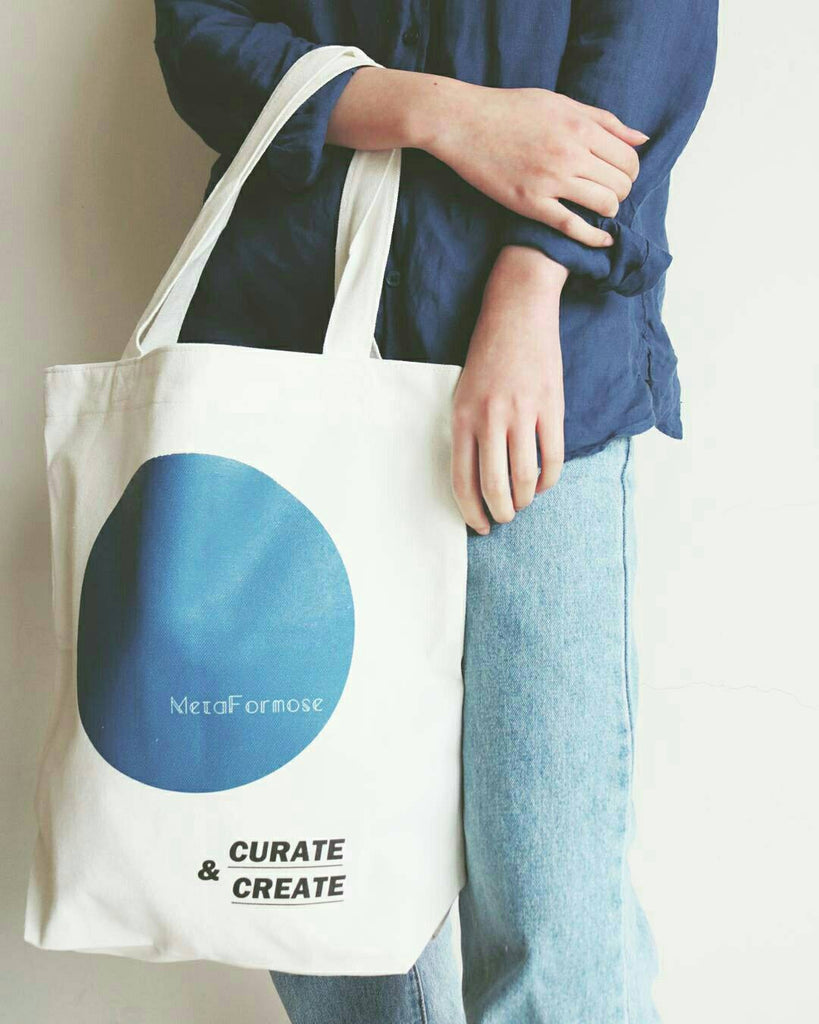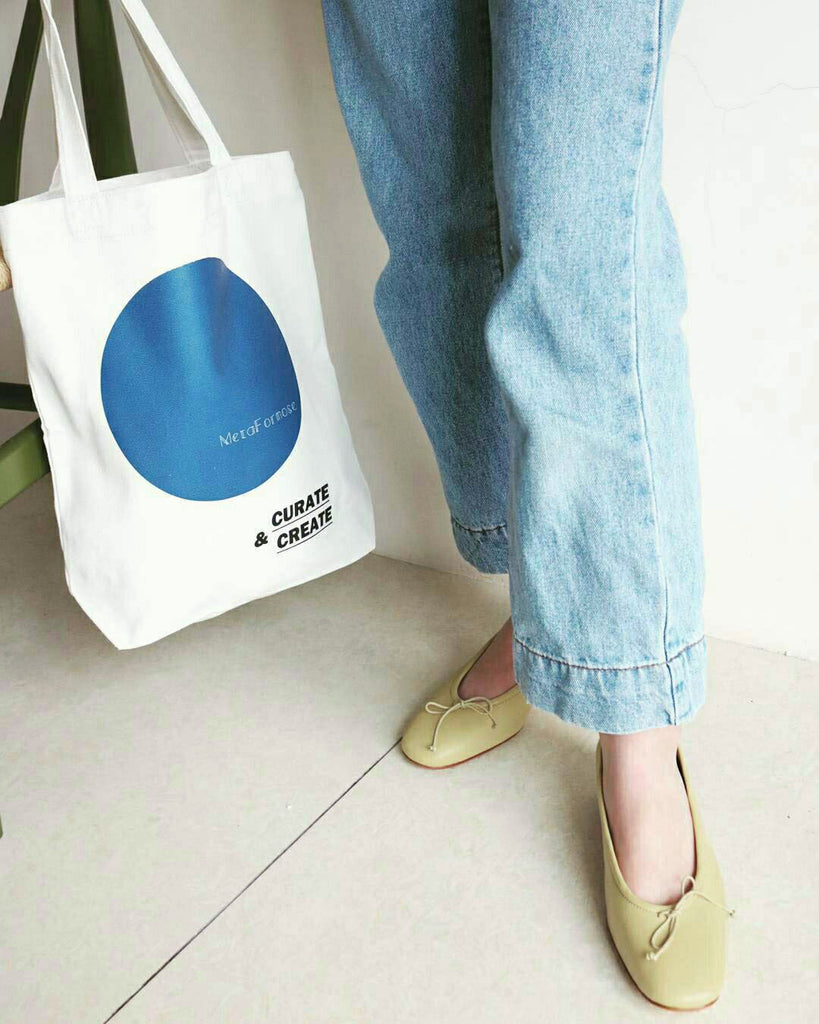 $30.00 USD
bleu tote
Description:
Canvas tote bag with our logo and motto on it,featuring magnetic snap closure with 2 interior pockets. 
Also pictured here: Argento Bomber Jacket 
Material: 100% Cotton
Colour:Natural white
Dimension : 38cm(l) *33cm (w)*9cm (d), strap is 46 cm long
Interior pocket : 10cm*9cm /10cm*7cm
Care instructions: Cold handwash and air-dry. Do not IRON or TUMBLE DRY.
Follow us on instagram (@metaformose) for all the latest news & behind-the-scene peek from our studio.
設計重點
*外布有品牌logo
*磁釦設計
*內有兩小口袋

*我們需要10天時間製作 MF昰兩人小團隊 恕不接急單


顏色:天然白

材質/成分:棉

尺寸:
38cm(長度) *33cm (寬度)*9cm (深度), 背帶46公分長
內布口袋:10cm*9cm /10cm*7cm

洗滌/保養說明 冷水手洗/風乾 (勿用機燙/滾筒烘乾)
產地/製造方式
台灣