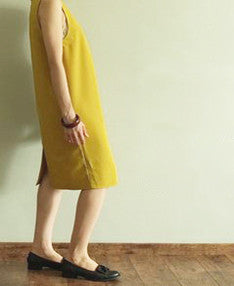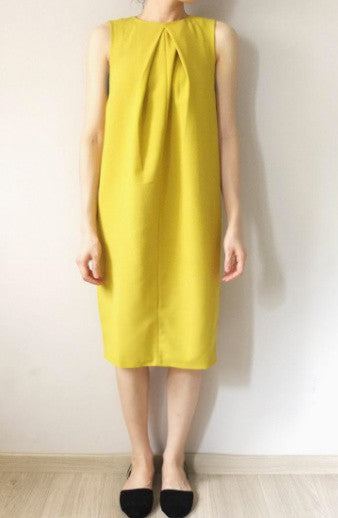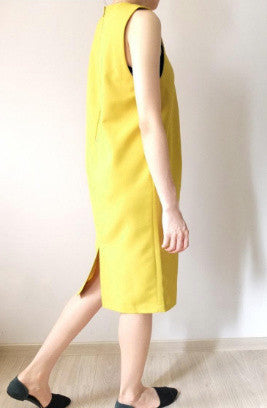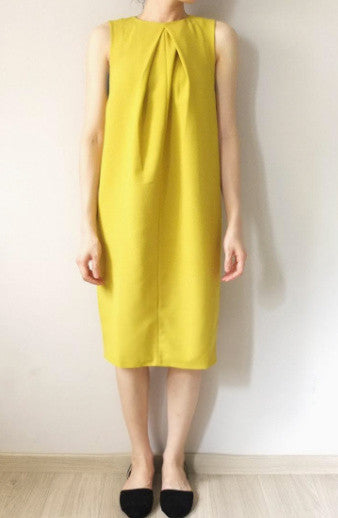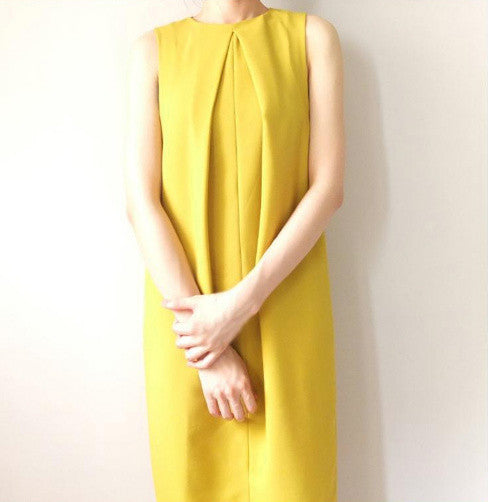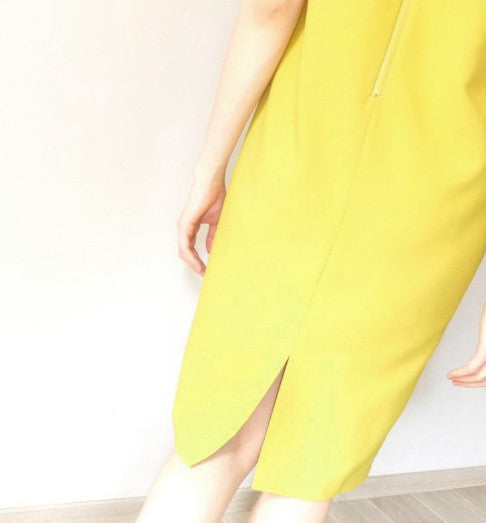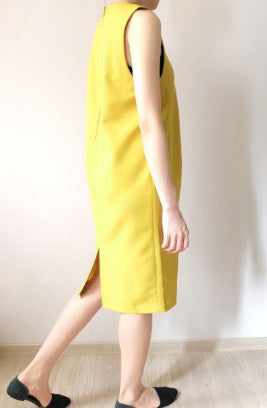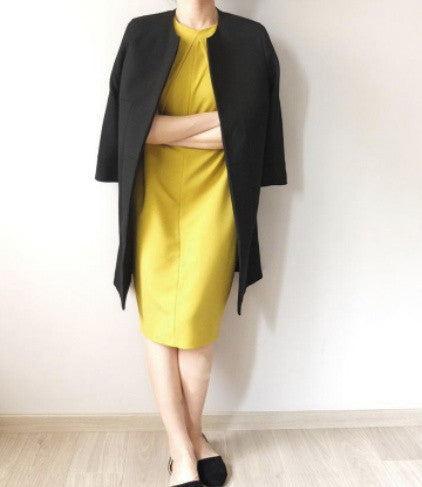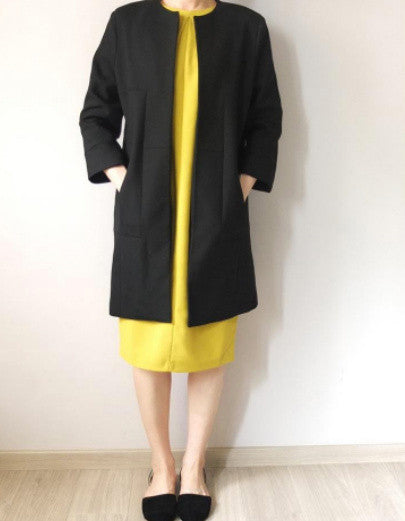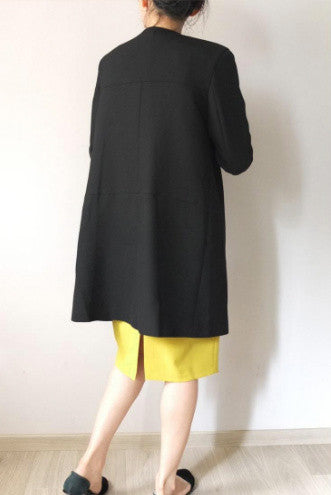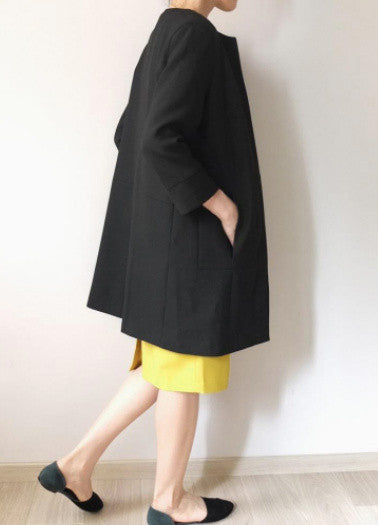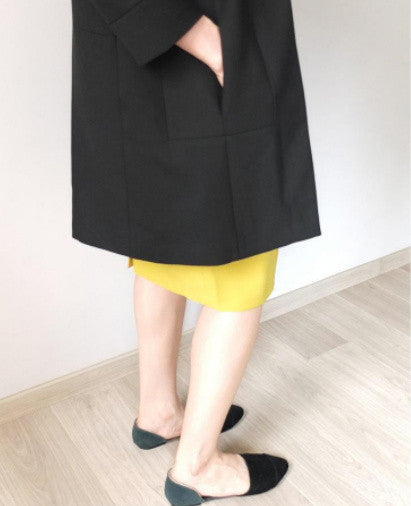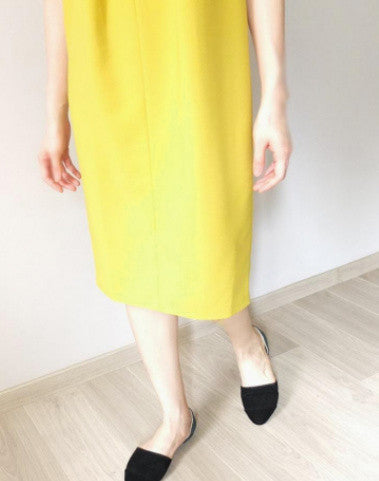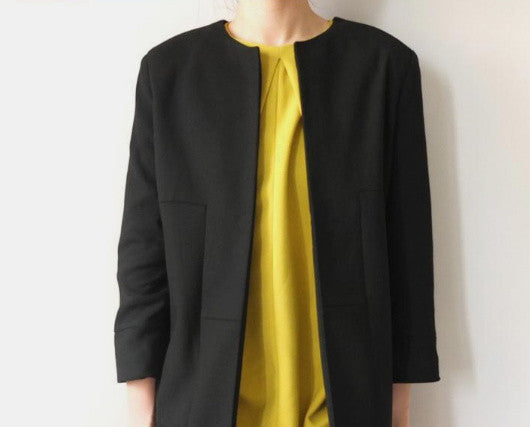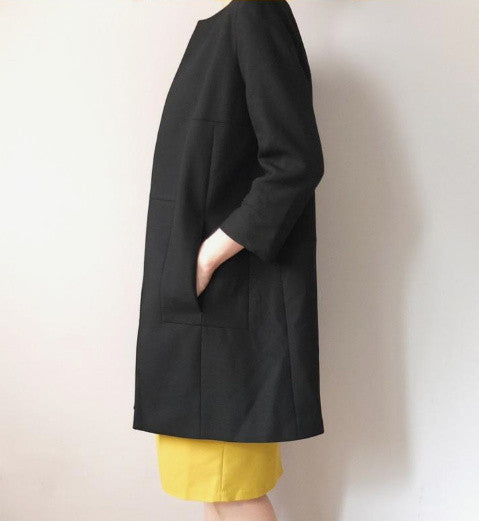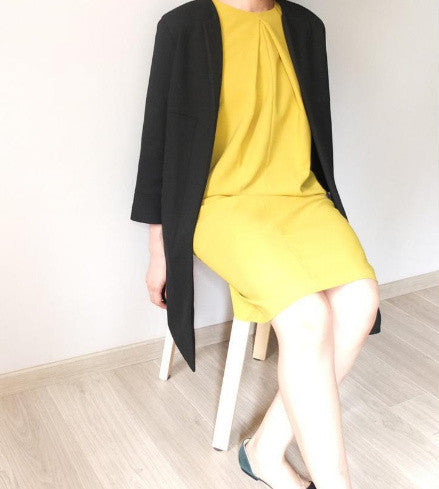 $0.00 USD
made in-house, takes 4-6 days to make
Acidity dress-sold out
Details
Sleeveless shift dress in chartreuse green with front box-pleat details,featuring wide sleeve opening, visible zipper closure and center vent in the back.Straight-cut with no lining.
Color/Couleur:Chartreuse green
Material/Composition:100% polyester
Size/Taille:S/M/L ,true-to-size fit

Measurement (*=Point-to-point measurement)

*Shoulder/Épaule:36cm/37cm/38cm
Waist/ Tour de taille:24"-25"/26"-27"/28"
Bust/Tour de poitrine:33"-34"/35"-36"/37"-38"
Hip/Bassin:33"-34"/35"-36"/37"-38"
Length/Longueur:103cm

Model size/ Taille de mannequin:163cm/46kg, model wears Small

Care instructions/Entretien:
Machine-washable if placed in a protective laundry bag. No soaking.